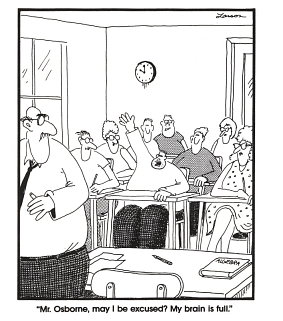 Why study Comic and Cartoon Studies?
What's required to earn a minor? It's all summarized in our minor map.
To qualify for the minor, students must take 24 credits of approved courses:
Relevant mandatory course: ENG 280 Introduction to Comics Studies
The remaining courses may be selected from the range of comics-related courses offered through Art, Art History, Arts Administration, Comparative Literature, East Asian Languages and Literatures, English, Ethnic Studies, Journalism, and Romance Languages.
All course work must be passed with a grade of mid-C or better.
Only two courses taken for the Minor may be used to fulfill any other minor or major.
All upper-division coursework for the Minor must be taken in residency at the University of Oregon.
No more than 12 credits may be taken in lower-division courses.
See all available 2022-23 Comics & Cartoon Studies Courses on the courses page.
Not all of the courses required for the minor are offered every academic year. A list of the available courses (including any special topics courses not listed above) for a given academic year is available in the English Department Office, 118 PLC. Please use this worksheet to track your progress in the Comics and Cartoon Studies Minor.
---
Declare or Drop the Minor
Declare the minor by filling out this form. Thank you for your interest!