Why Study Comic and Cartoon Studies?
This interdisciplinary minor in comics and cartoon studies presents students with an international, historical, and critical perspective on the art of comics, from editorial cartoons to comic books to graphic novels.
---
Minor in Comics and Cartoon Studies
In taking courses for this minor, students will be required to think beyond accustomed disciplinary boundaries and to analyze and experiment with the interaction of visual and linguistic systems of meaning.
---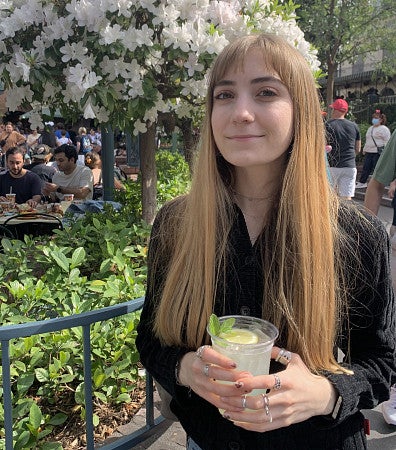 "Since joining the Comics and Cartoon Studies program, I have taken an assortment of classes with varying approaches to reading, analyzing, creating, and overall storytelling using the comics medium. From historical and political uses of cartoons to modern graphic memoirs and digital comics, the range of media I have encountered has not only helped expand my general knowledge of art, writing, and culture but has challenged me to rethink what effective, inclusive, communicative language and art mean in such a visually oriented and attentive age. The program has really helped me feel confident in my writing, communication, and critical thinking skills I know will aid me in whatever my future career requires of me."
—Bella Cherise Gorichar, BA in English and Psychology, Minor in Comics Studies
---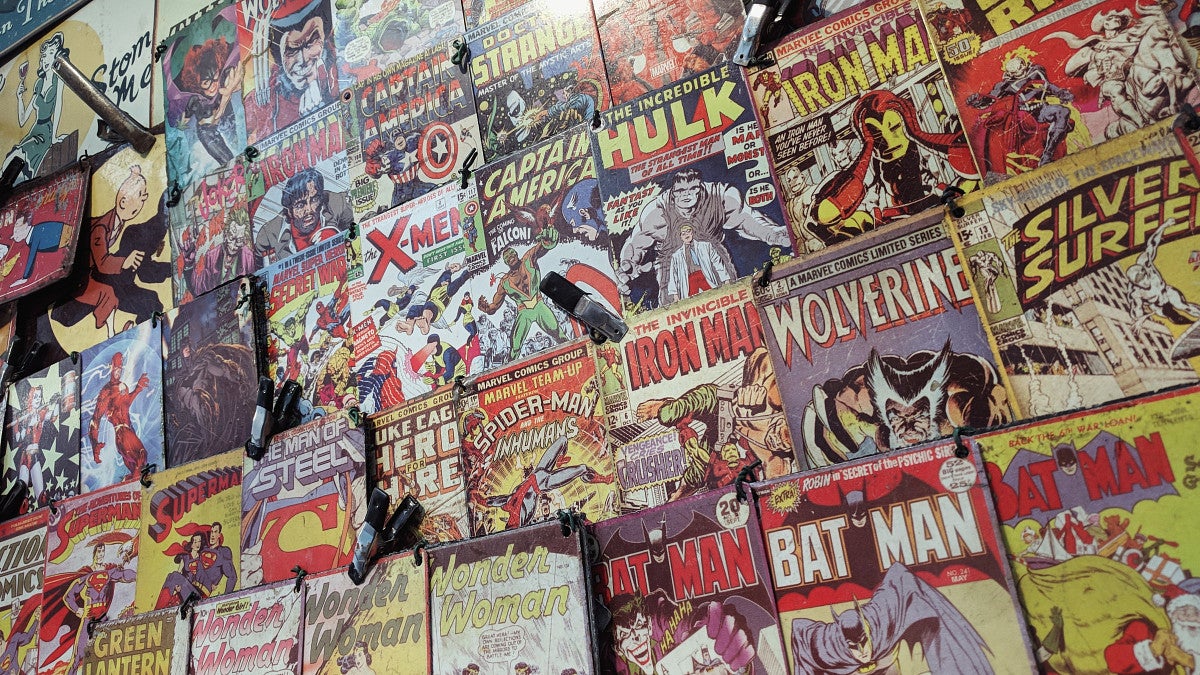 Real-World Experience
We have been able to offer summer internships at Milkfed Criminal Masterminds in the past, and we often find opportunities for individual students to help us with exhibitions, such as the Art of the News Exhibit at the Jordan Schnitzer Museum of Art.
---
What can you do with a minor in Comic and Cartoon Studies?
A minor in Comic and Cartoon Studies can elevate your work in many fields, from advertising and animation to education and journalism. Learn about possible careers and hear from alumni.
---
Advising and Academic Support
We are housed within the Department of English. As such, multiple advisors are there to help students as they navigate the minor. Schedule an appointment with a faculty or peer advisor, find important forms and get answers.
---
Scholarships & Funding
The College of Arts and Sciences, as well as the Department of English in which we are housed, offer multiple opportunities to help fund student's time at the UO. Explore the options available to you.
---
Events