This interdisciplinary Comics and Cartoon Studies minor, the first of its kind in the nation, presents students with an international, historical, and critical perspective on the art of comics, from editorial cartoons to comic books to graphic novels.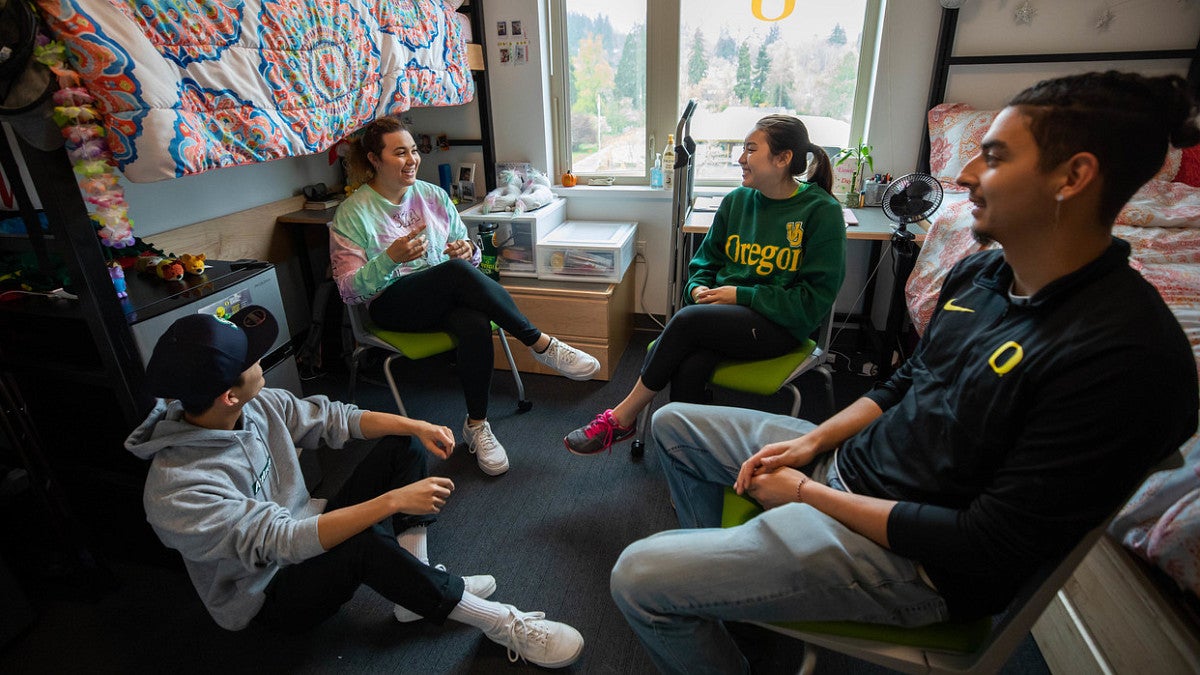 Incoming Students
Comics combine images with words in a unique way in order to communicate with and emotionally engage the viewer/reader. In taking classes for this minor, students will be required to think outside of accustomed disciplinary boundaries and to analyze and experiment with the interaction of both visual and linguistic systems of meaning.
---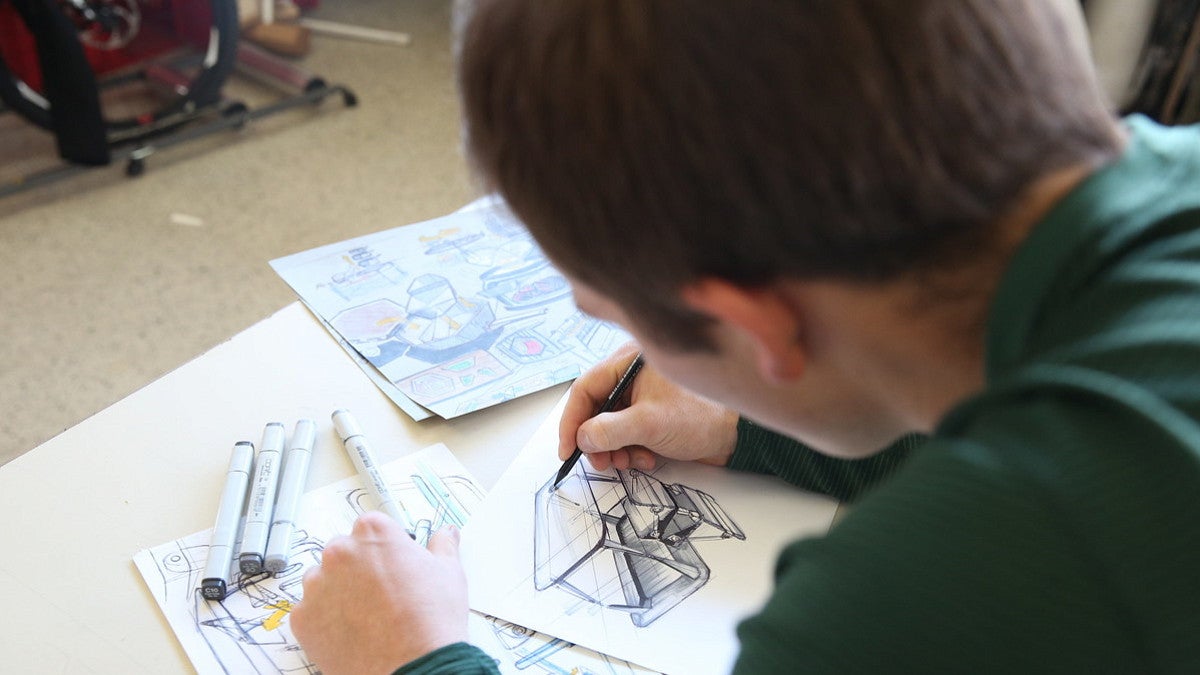 Current UO Students
To qualify for the minor, students must take 24 credits of approved courses. Not all courses required for the minor are offered every academic year. You can find all required classes on the courses page.
---
Scholarships & Funding
The College of Arts and Sciences, as well as the Department of English in which we are housed, offer multiple opportunities to help fund student's time at the UO. Explore the options available to you.