The Russian, East European, and Eurasian Studies program focuses on developing students' communication skills while training them to be engaged global citizens. Extending your studies beyond the classroom helps you cultivate a broader sense of the discipline.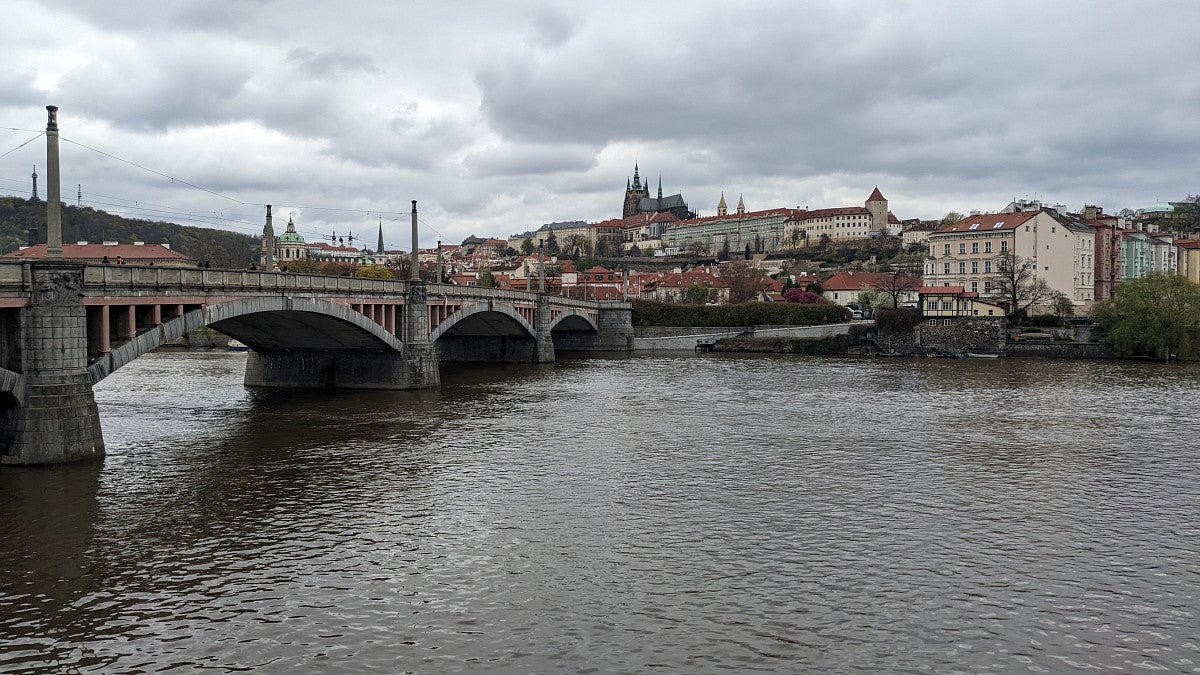 Travel and Study Around the World
There is no better way to learn a language and explore its cultures than the experience of immersion. The Russian, East European, and Eurasian Studies program encourages students to participate in one of the numerous study abroad programs available at UO.
---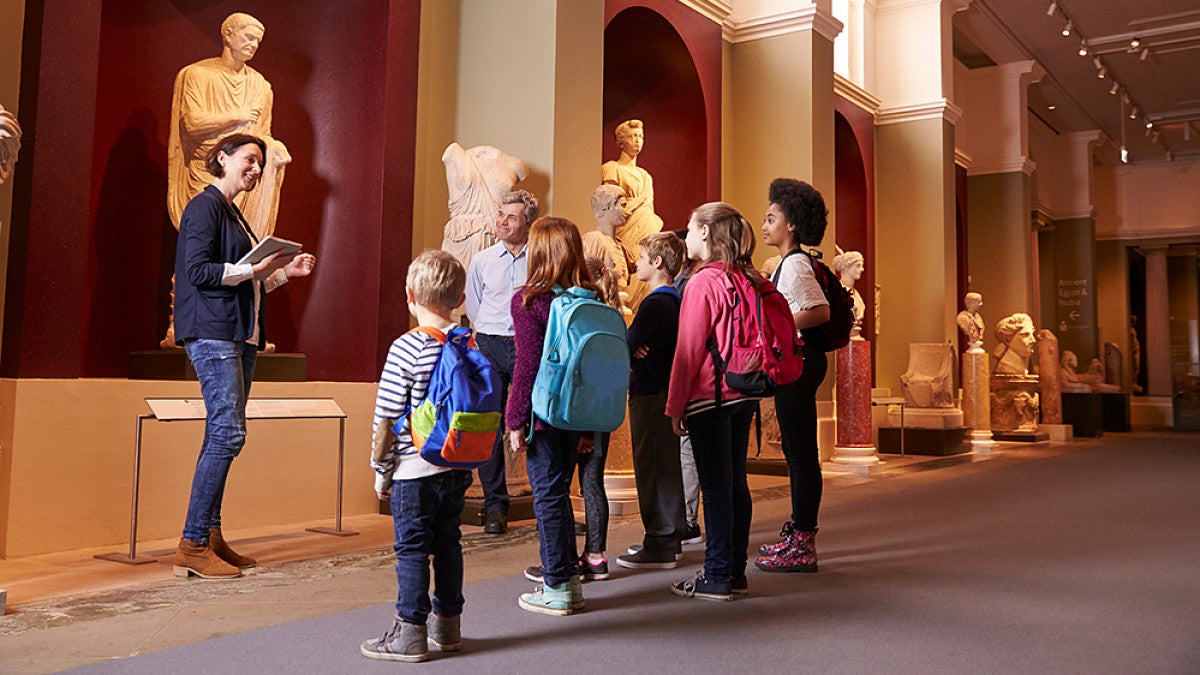 Apply Your Skills
Internships provide the opportunity to practice your skills in a real-world environment while gaining work experience that will give you a competitive edge in the job market.
---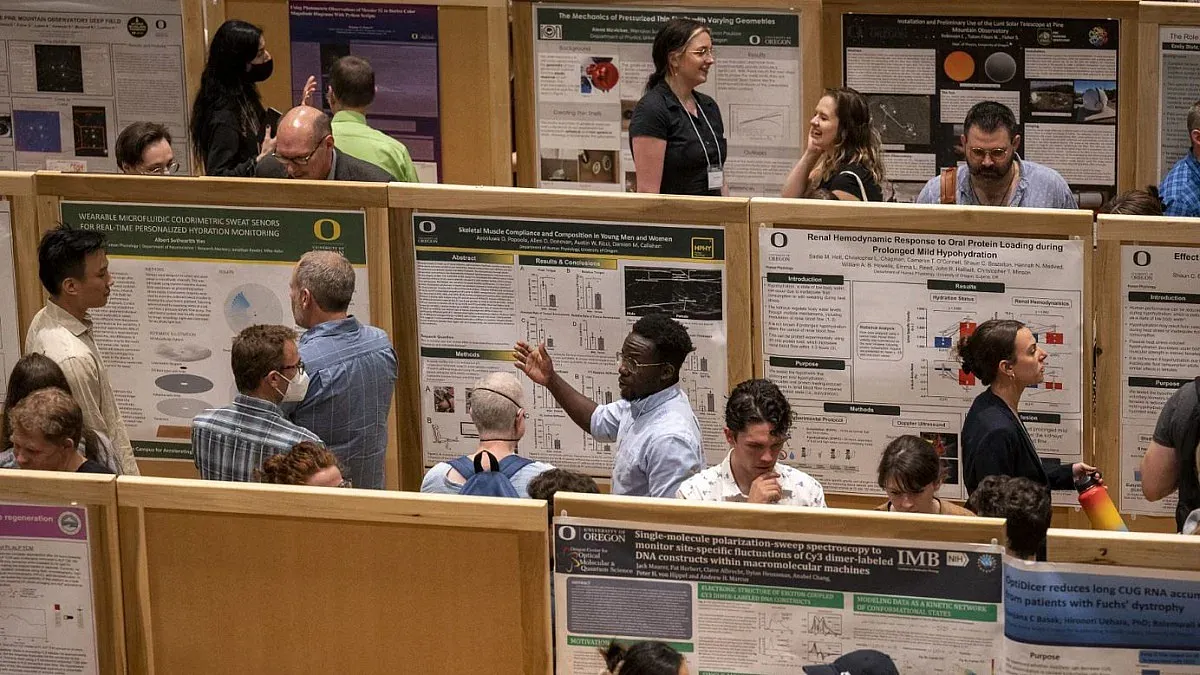 Share Your Work
Many REEES students participate in the University of Oregon Undergraduate Research Symposium, where they can showcase their creative work and connect with the UO community.
---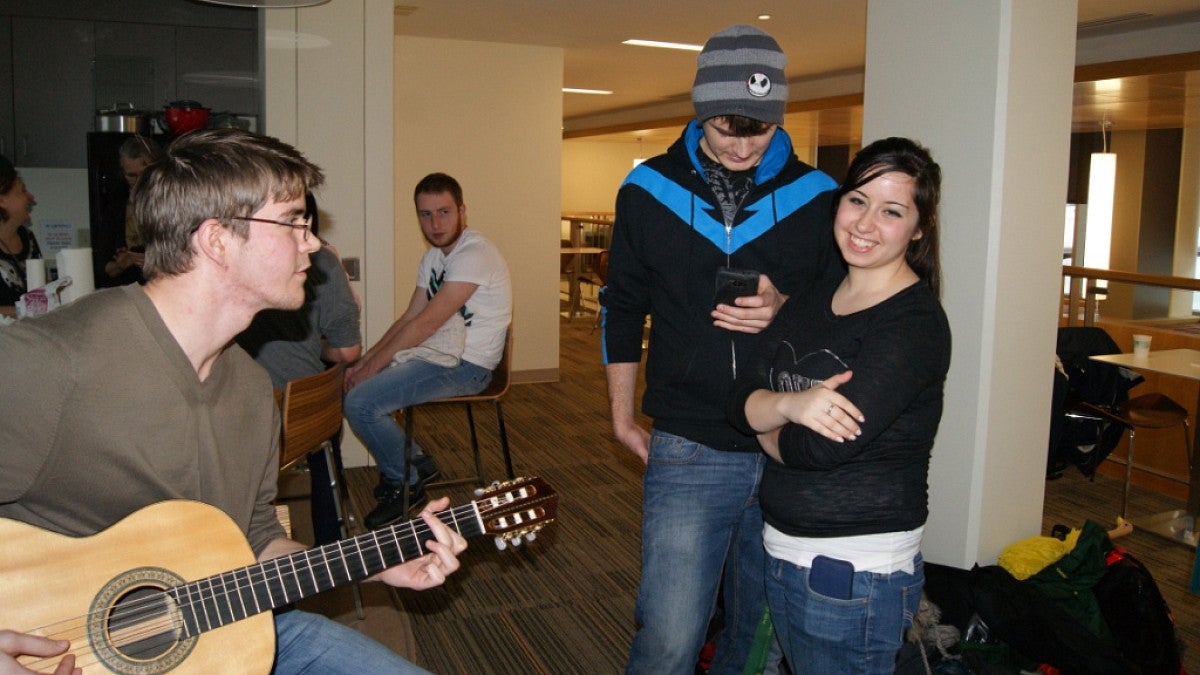 Join a Student Group
Get involved in campus and community activities and help spread awareness of Russian, East European, Eurasian studies by joining REEES club or participating in a bilingual play.