Russian, East European, and Eurasian Studies (REEES) is one of the oldest programs of its kind on the West Coast. At the core of our program is the study of Russian—a language of global and regional importance. In addition, we offer an array of courses in the literatures, cultures, histories, diverse religious traditions, and world-changing politics of the region and its diasporas.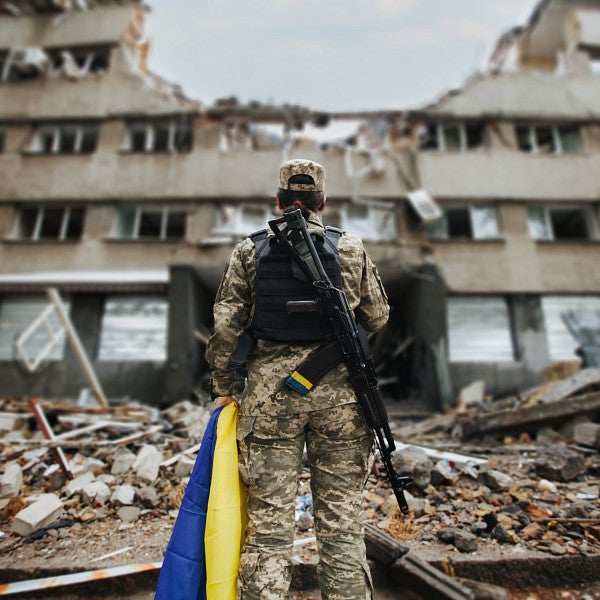 Support for Ukraine
The program in Russian, East European, and Eurasian Studies joins people around the world in condemning the Russian government's military aggression against the sovereign nation of Ukraine and its citizens. We stand in support of our Ukrainian students, friends, colleagues, and their loved ones, as well as all those in our extended global community who are adversely impacted by this war. We urge you to consider donating to humanitarian relief efforts in Ukraine and in the neighboring countries of Eastern Europe. To assist you in learning how you can do so, we refer you to the websites below.
260M
PEOPLE SPEAK RUSSIAN WORLDWIDE
1 of 6
OFFICIAL LANGUAGES OF THE UNITED NATIONS
3rd
MOST COMMONLY SPOKEN LANGUAGE IN OREGON
What You Can Do with a Degree in REEES
A degree in REEES—and proficiency in Russian—prepares you for a wide range of careers, from journalism to business, education, law, foreign service, and the arts. Our alumni have launched successful careers as:
International relations coordinators
Import specialists
Lawyers
Translators
Educators
Diplomats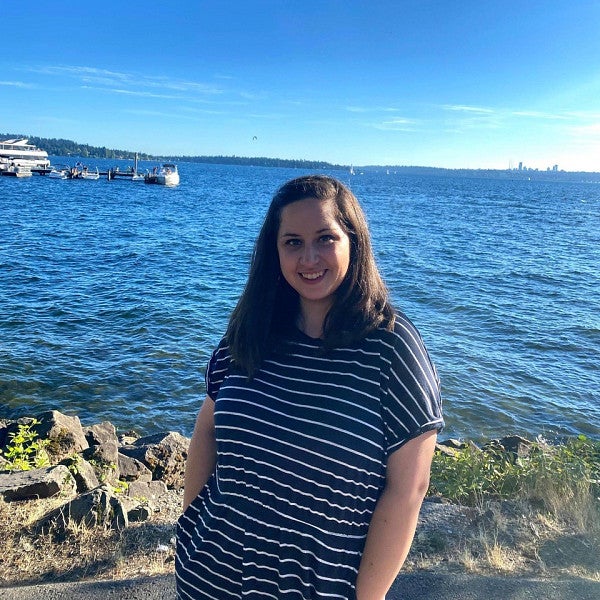 How a Degree in REEES Launches Your Career
"I'm continuing to utilize the skills I gained through REEES by working with Microsoft Student Ambassadors from the Europe, Middle East, and Africa regions. I am truly proud of the path that has led me to where I am now and am positive that it would not have been possible without the foundation that REEES and the UO set for me."
—Marilyn Cole, REEES major, '16
Our Degree Programs
Undergraduate students can earn a major or minor in REEES through our highly flexible and exciting program. Incoming graduate students pursue an interdisciplinary master's degree or a graduate certificate.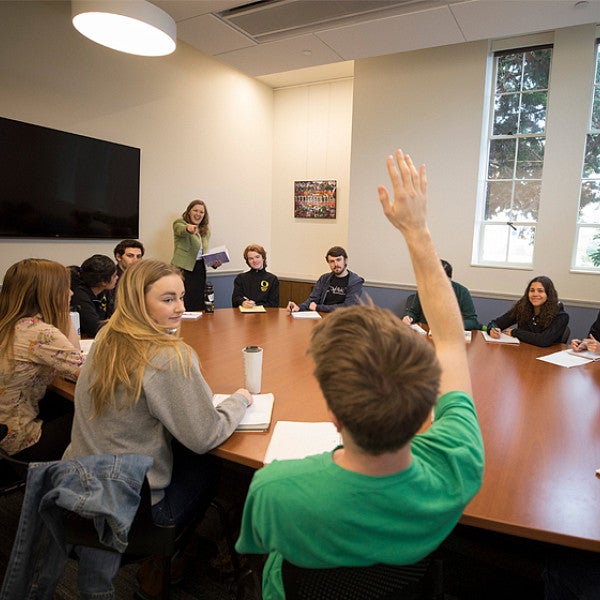 Learn from Experts in the Field
Our faculty members hail from multiple disciplines. What unites our research is a commitment to studying Russia, Eastern Europe, and Eurasia in a global context. Some of our recent projects include Russian-East Asian literary interactions, the Soviet Union's cultural influence on the Third World, and imperial Russia's environmental impact on the Pacific Northwest.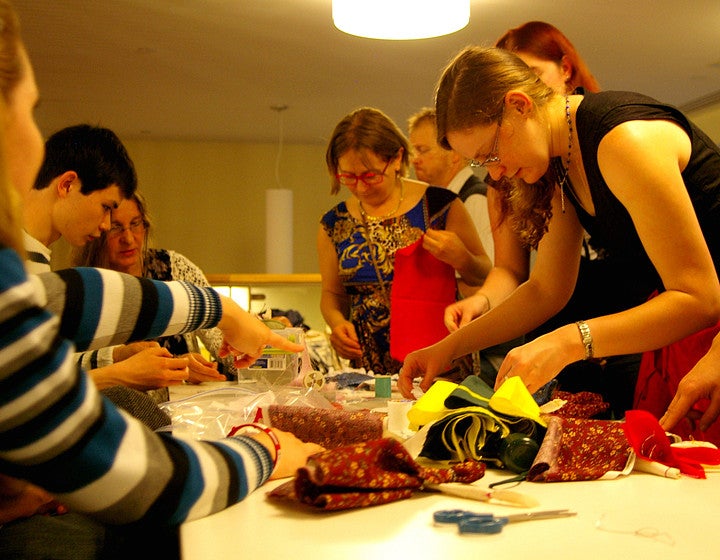 Get Real-World Experience
Want to deepen your engagement in Russian, East European, and Eurasian Studies? Polish your language and cultural skills in an annual bilingual play production or one of the many other hands-on learning experiences our we offer. From global internships to studying abroad, you'll have plenty of opportunities to apply your skills beyond the classroom while earning credit for your degree.
Scholarships and Funding
Undergraduate students can seek funding through the College of Arts and Sciences, which awards various scholarships to both incoming students and those who are already attending the UO. Select graduate students receive funding through graduate employment.
Undergraduate Scholarships
Graduate Funding
Academic Support
Students in the Russian, East European, and Eurasian Studies program can seek academic support, career counseling, and other advising services through Tykeson Hall or by consulting our program advisor. 
Undergraduate Advising
Support for Graduate Students
Russian, East European and Eurasian Studies News and Events
All news »