Explore Our Graduate Programs
Our excellent faculty, coupled with our strong Slavic library and museum collections, makes the UO an ideal place to study. REEES offers two pathways for graduate students: an interdisciplinary master's degree and a graduate certificate. Many of our graduates have been accepted to prestigious PhD programs, while others have launched successful careers in a range of fields.
---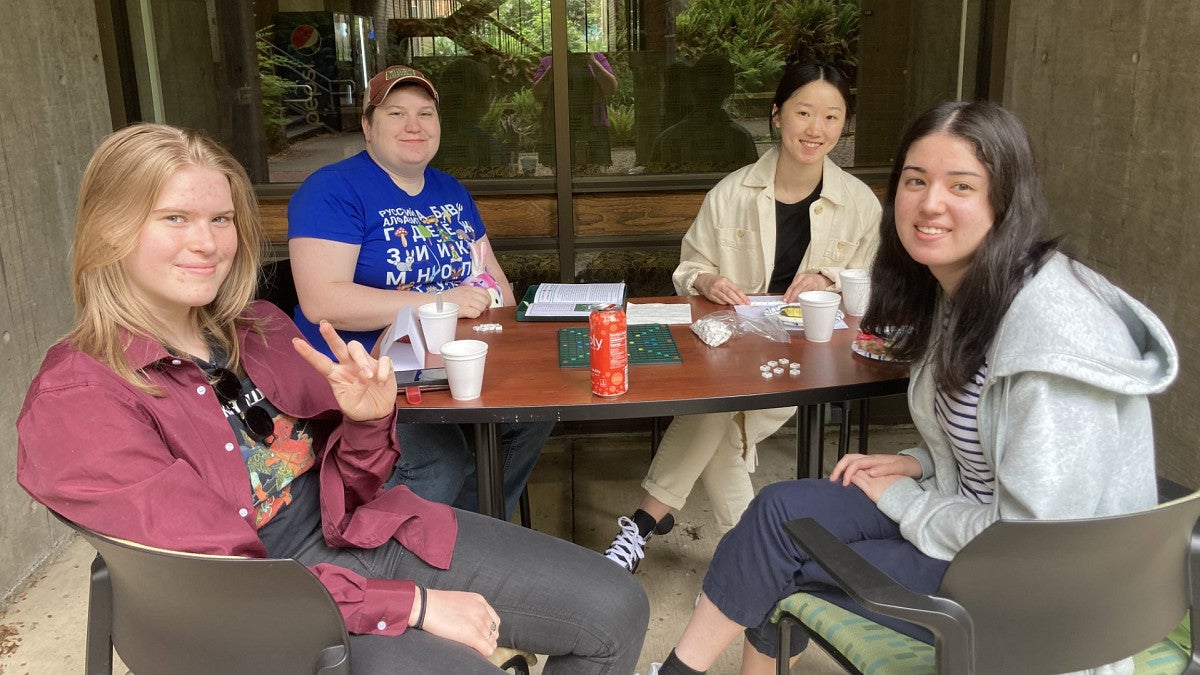 Master's Degree
Within our dynamic interdisciplinary master's program, graduate students explore Russian, East European, and Eurasian studies through courses in a host of departments across the UO, from anthropology and art history to political science and religious studies.
---
Graduate Certificate
UO students with a special interest in Russia, Eastern Europe, or former Soviet Eurasia can pursue a REEES graduate certificate in conjunction with their primary degree.
---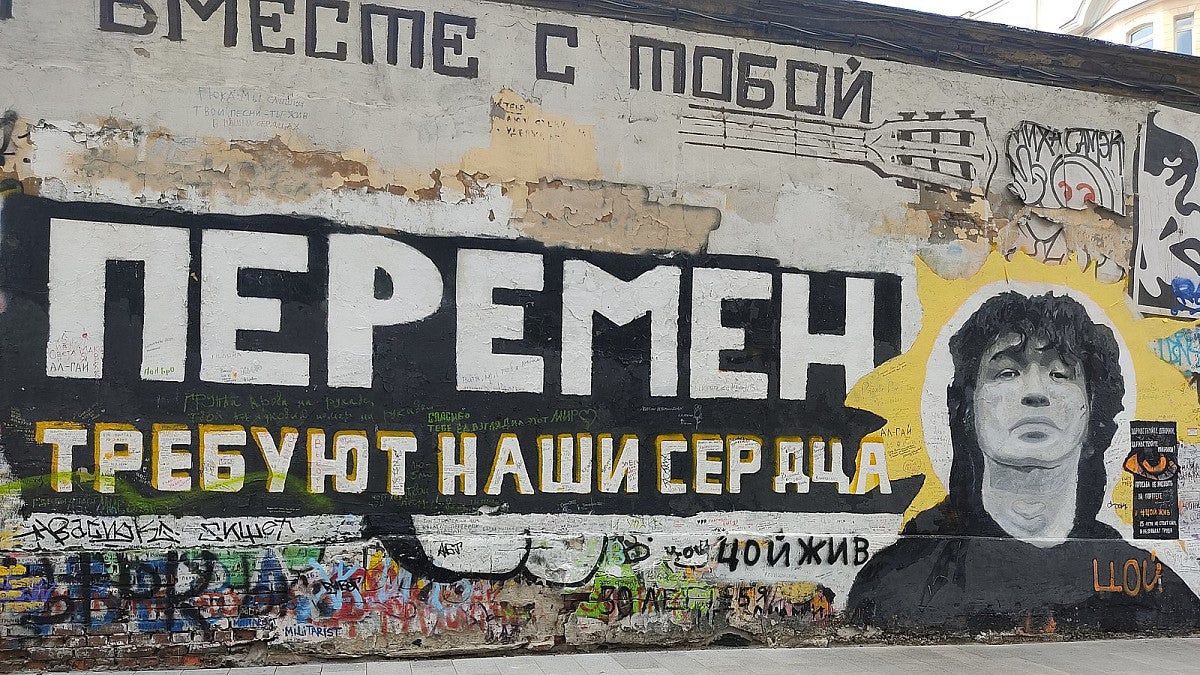 Courses
Graduate courses in REEES give students the opportunity to concentrate on one of three broad fields: Russian Literature; Russia and Eastern European History; or Contemporary Russia, Eastern Europe, and Eurasia. Learn more about our graduate courses and Russian language offerings.
---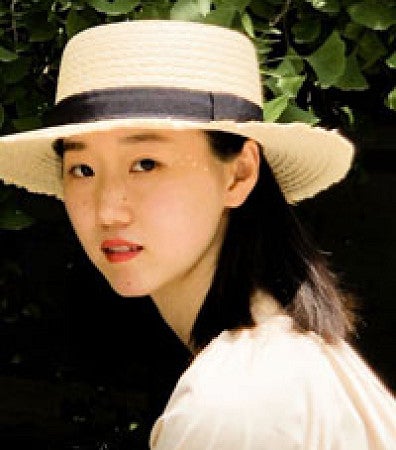 Where Does "South" Start in Central Asia?
"Central Asia faces, on the one hand, the task of re-shaping its own national identities and, on the other, the difficulty of defining their position on the world stage. The coexistence of internal barriers and external constraints makes Central Asia one of the territories that reflect and experience the interlinked nature of today's world, where the most historically "natural" political practices no longer accord with international norms."
—Chutong Liu, doctoral student in Comparative Literature, winner of the NYU Jordan Center's Graduate Student Essay Competition
---
Funding Your Studies
Most graduate students in the MA program receive funding through graduate employment. Learn more about funding your graduate studies.
Prepare for a Career
Graduates from our MA program have done exceedingly well in finding jobs worldwide. Our department offers many resources to help students launch exciting careers.
---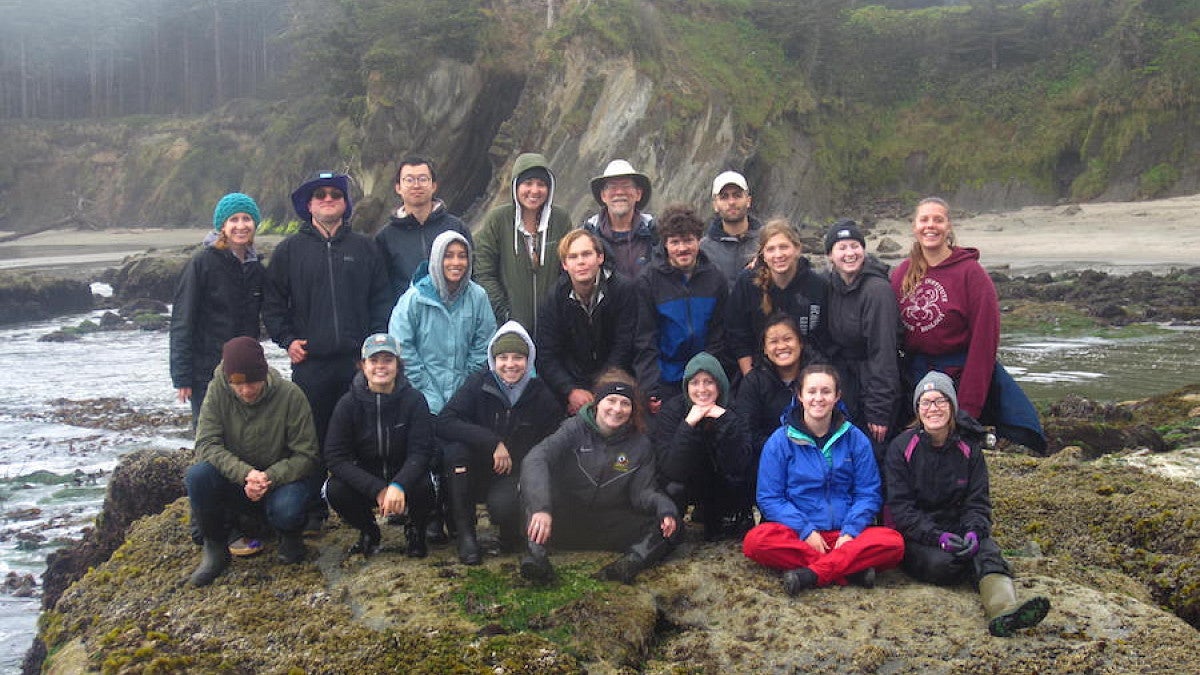 Our Graduate Students
Connect with peers in the Russian, East European, and Eurasian Studies program and find helpful resources for our graduate community.
Resources for the Graduate Community
---
Events