With expertise in a broad range of disciplines, our faculty members are united in their passion for studying Russia, Eastern Europe, and Eurasia in a global context. Their wide-ranging research crosses multiple academic fields, geographical boundaries, and historical eras.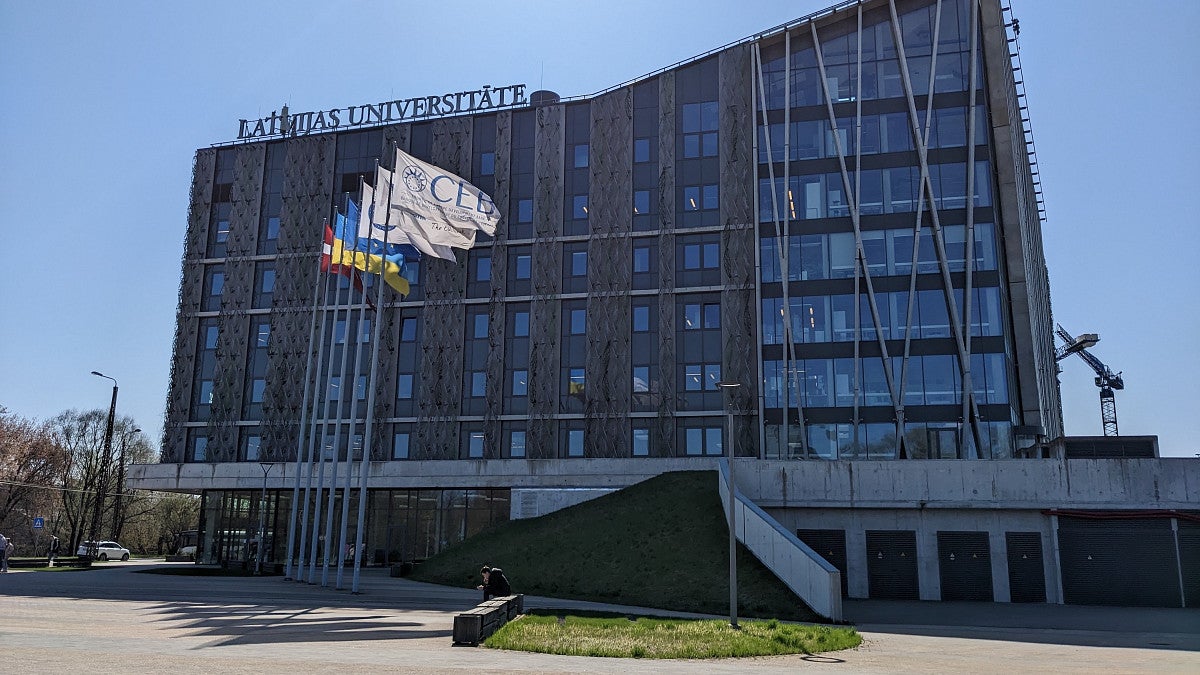 Research Across Disciplines
The field of Russian, East European, and Eurasian studies is interdisciplinary by nature, and our faculty members often engage in research across multiple disciplines. Explore our affiliated programs and departments.
---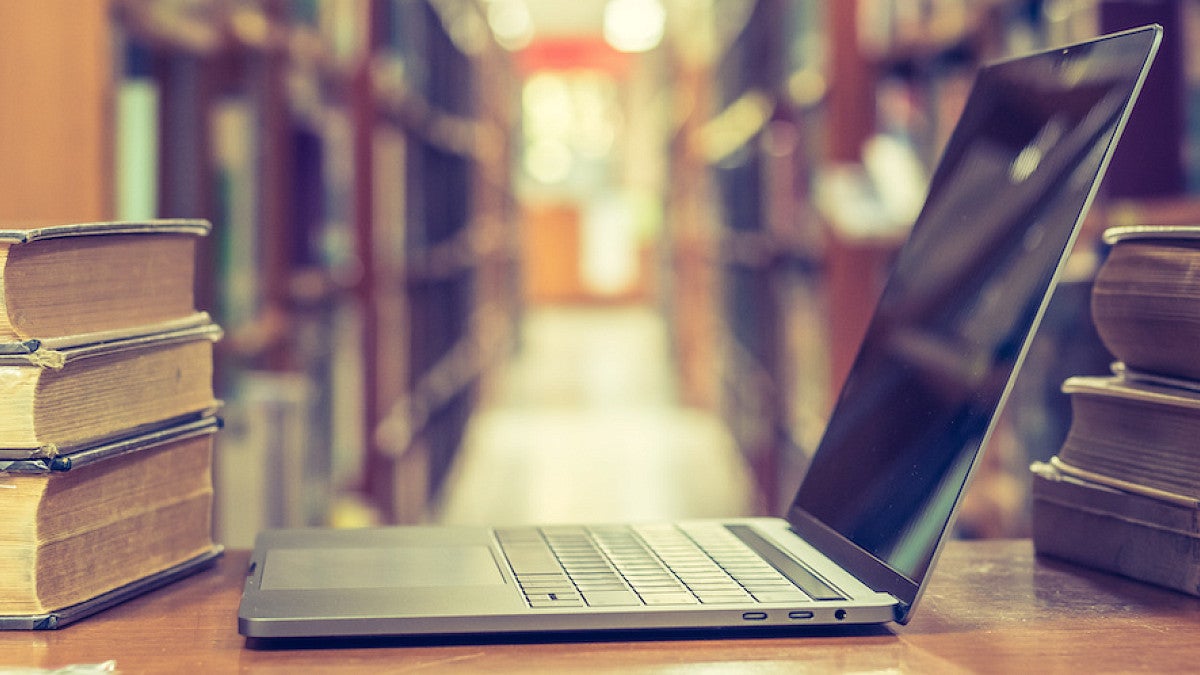 Explore Our Published Research
From examinations of election fraud to books about Romani, our faculty researchers have published some fascinating reads.
---
---
News