In the English Department, we believe that words, images, and narratives change the world—that they can stimulate or lull into complacency, mystify or inform, alienate or uplift, enslave or empower.
In our 475 undergraduate and graduate courses led by 60 full-time faculty members, we explore how writers, cultures, and institutions tell the stories that shape people's diverse experiences, for better or worse. Thus, we study literature, writing, critical thinking, and ethical research practices to construct a just future. Our undergraduate and graduate programs feature courses in traditional fields and techniques as well as environmental humanities, comics studies, medical humanities, disability studies, digital humanities, and the study of race and ethnicity. 
Incoming Students
An English degree offers you skills in reading, writing, researching, organizing, responding, arguing, and most importantly, analysis – abilities we need now more than ever. The skills you learn as an English major never grow obsolete, as the ability to understand and shape language is one of the most essential parts of being human.
---
4
NUMBER OF MAJOR TEACHING AWARDS WON BY ENGLISH FACULTY 2020-2021
31.5%
PERCENTAGE OF UNDERGRADUATE MAJORS WHO ARE FIRST-GENERATION COLLEGE STUDENTS
---
23
AVERAGE NUMBER OF STUDENTS IN AN UNDERGRADUATE CLASS
90%
PERCENTAGE OF SOPHOMORES WHO REMAIN IN THE MAJOR AFTER DECLARING
---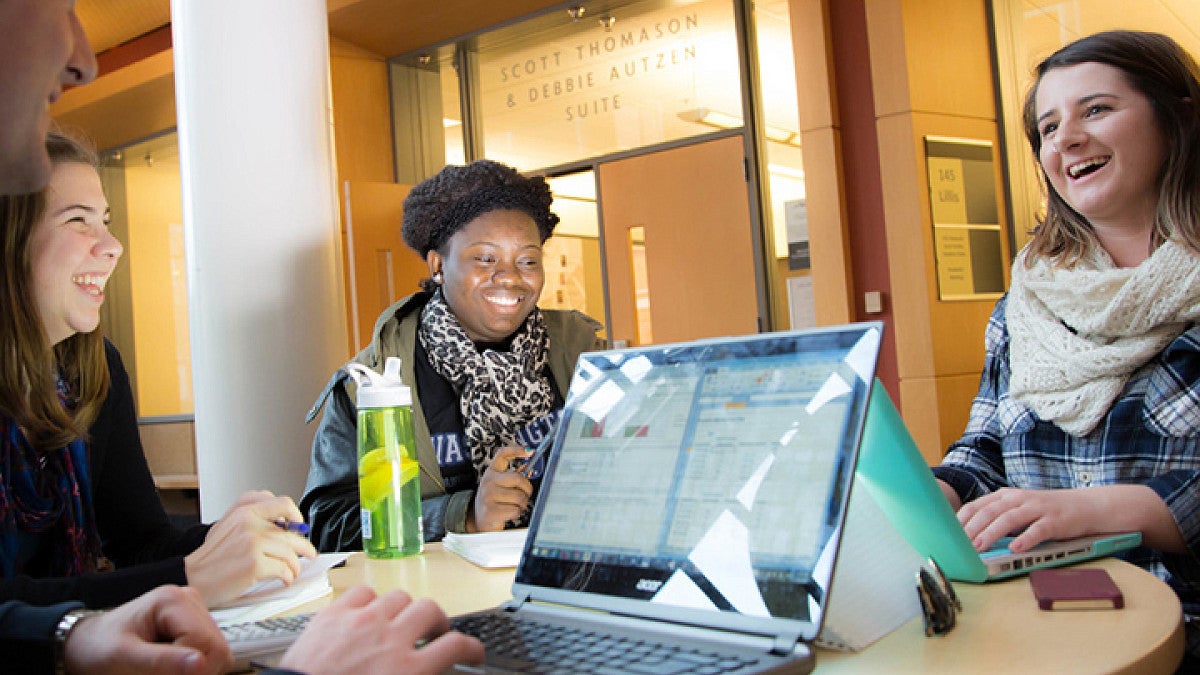 Current UO Students
Studying language and literature not only allows you to gain a deep historical understanding of culture, history, and prose from across the globe, but also gives you the expertise to interpret new modes of reading in our digital age.
---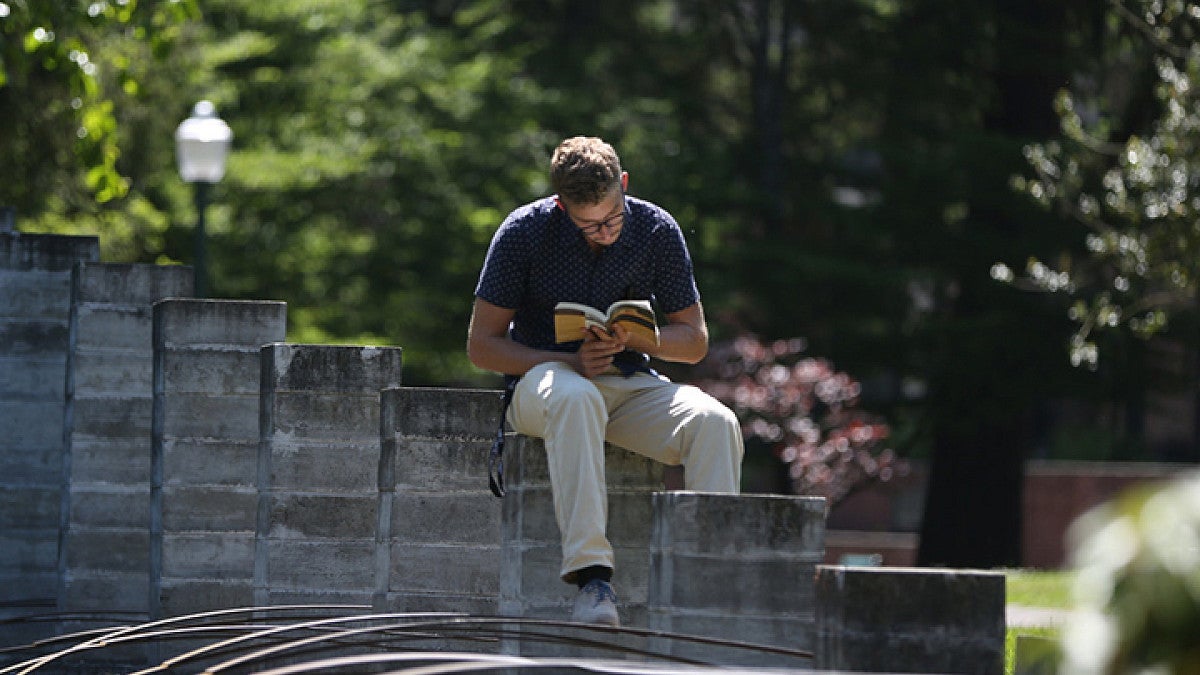 How to Apply to Graduate Programs
Graduate study in English at the University of Oregon includes traditional literary history and textual study, as well as coursework in critical theory, ethnic literatures, gender studies, cultural studies, rhetoric and composition, postcolonial studies, ecocriticism, folklore, film and television, and popular culture.
---
Scholarships & Funding
In addition to university-wide opportunities for funding and scholarships, the English Department offers three essay prizes to its undergraduate students. Master's students are eligible for Graduate Employee (GE) positions in the English Department after their first year, and first-year doctoral students may be chosen for one of four fellowships that can supplement a GE appointment.