Explore our Graduate Programs
Graduate study in English at the University of Oregon includes traditional literary history and textual study, as well as coursework in critical theory, ethnic literatures, gender studies, cultural studies, rhetoric and composition, postcolonial studies, ecocriticism, folklore, film and television, and popular culture.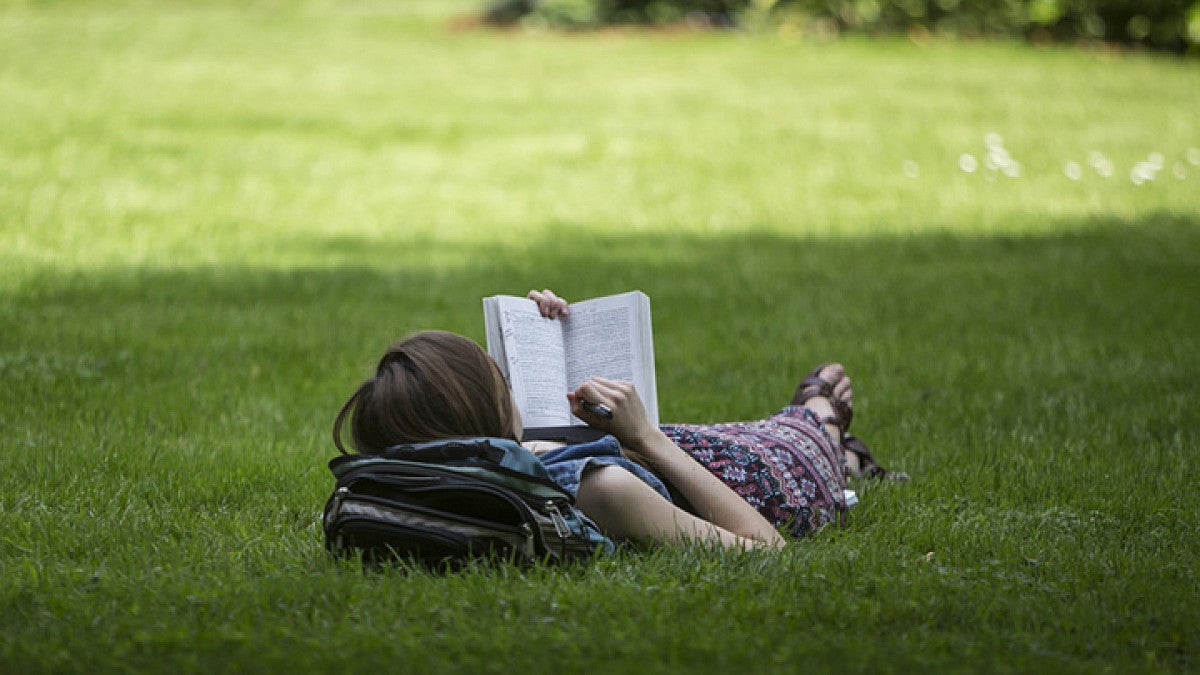 Master's Degree
The English MA degree serves students who want to study beyond the BA, but who do not plan to or are not yet ready to pursue a PhD. Our program offers historical coverage in British, American, and other Anglophone literary, film, and folklore traditions, a wide range of theoretical approaches, a vital and accessible faculty, and a highly regarded composition program. Working toward the master's degree is an excellent way to develop critical prose writing skills; to build on knowledge of literature, theory, film, and folklore; and to take advantage of our teacher training program.
Master's Requirements
---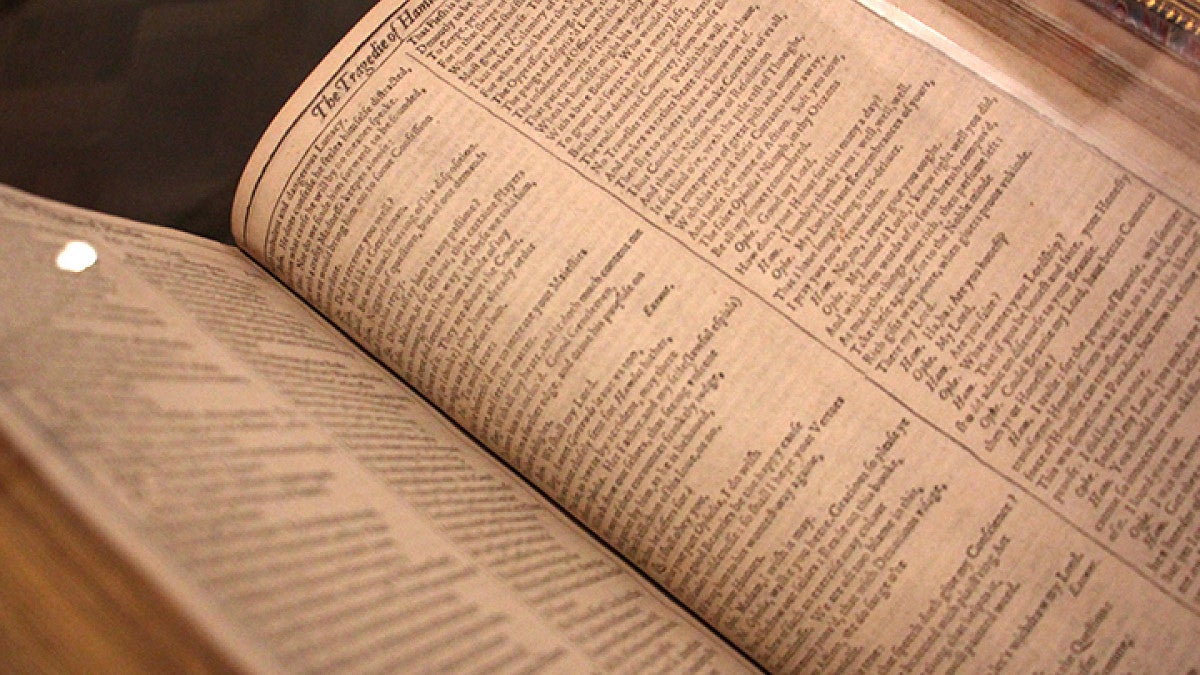 Doctorate Degree
In the English PhD program, students take courses exploring a variety of fields and theoretical approaches in years one and two and then focus on their special area of study in years three through five. After fulfilling a limited number of distribution requirements, each student fashions an Individual Program of Study with the assistance of their faculty advisor, who is a specialist in the appropriate field. The number of places in the PhD program is limited, and admission is competitive.
---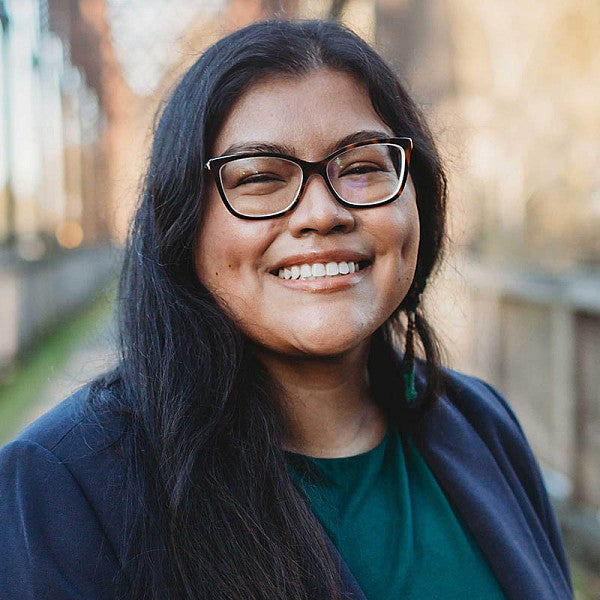 A Defining Experience
"Teaching here at the University of Oregon has really given me the opportunity to work with other first-generation, BIPOC students, which has been a reinvigorating part of my career. The English faculty were invested in my success, which has been a true defining move for me. And I feel like if I had not come to the University of Oregon, I don't think I would have received the same type of support elsewhere."
—Teresa Hernandez, English doctoral candidate, '22
---
Graduate Specialization
Special note for applicants interested in specializing in film, television, and/or media: MA and PhD students working in these fields take courses and work with faculty in both the English and Cinema Studies departments. MAs and PhDs in film or television are administratively housed in English, but faculty in field are found in both departments – see the many Cinema Studies faculty here. Film and television studies PhD students will receive teacher training in both units but will do much of their teaching in Cinema Studies. Also check out University of Oregon's graduate certificate in New Media and Culture!
The graduate specialization in Politics, Culture and Identity is a collaboration of the Departments of English and Political Science. The specialization builds on a series of existing courses, faculty research and teaching expertise, and student interest in the interdisciplinary study of politics through theories and methods that attend to interpretation, identity, and discourse.
Politics, Culture and Identity
---
Funding Your Graduate Studies
A variety of funding opportunities are available to master's and doctoral students through the English Department, the College of Arts and Sciences and the overall university. Find out what you're eligible for.
---
Prepare for the Professional World
Of our graduates, 85% are in field-related secure employment within five years of graduation, and 24 were published in academic journals from 2019-2022. Learn where the English Department can take your career and how we help you get there.
Career and Professional Development
---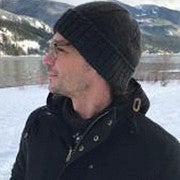 Finding Community in English
"The grad student community here at UO is tight-knit, supportive, and caring. We get together to plan our courses, write, share teaching notes, and read one another's work. Off-campus we meet for coffee or drinks, go out for lunch, share movie and music recommendations, and have potlucks. It's great to be a part of an intellectual community centered around human relationships and mutual care."
—Vincent Steinfeld, MA candidate '22
---
Our Graduate Students
Rather than creating a competitive atmosphere where students battle each other for recognition, UO English Department seminars encourage students to be inquisitive scholars who listen to and learn from one another as well as from the books, archives, and visual media they study together.
Resources for the Graduate Community
---
Events