We offer a variety of ways to expand your learning about English into the local community and across the world. Our community literacy classes feature internships with a wide variety of local partners, and our most promising English majors are trained as tutors and professionally developed through our Writing Associates Program.
Internships in English
Through the Writing Associates Program, English majors may fulfill an internship as tutors to other students. In courses like Community Literacy, students engage directly with the meaning of literacy in and through local communities.
---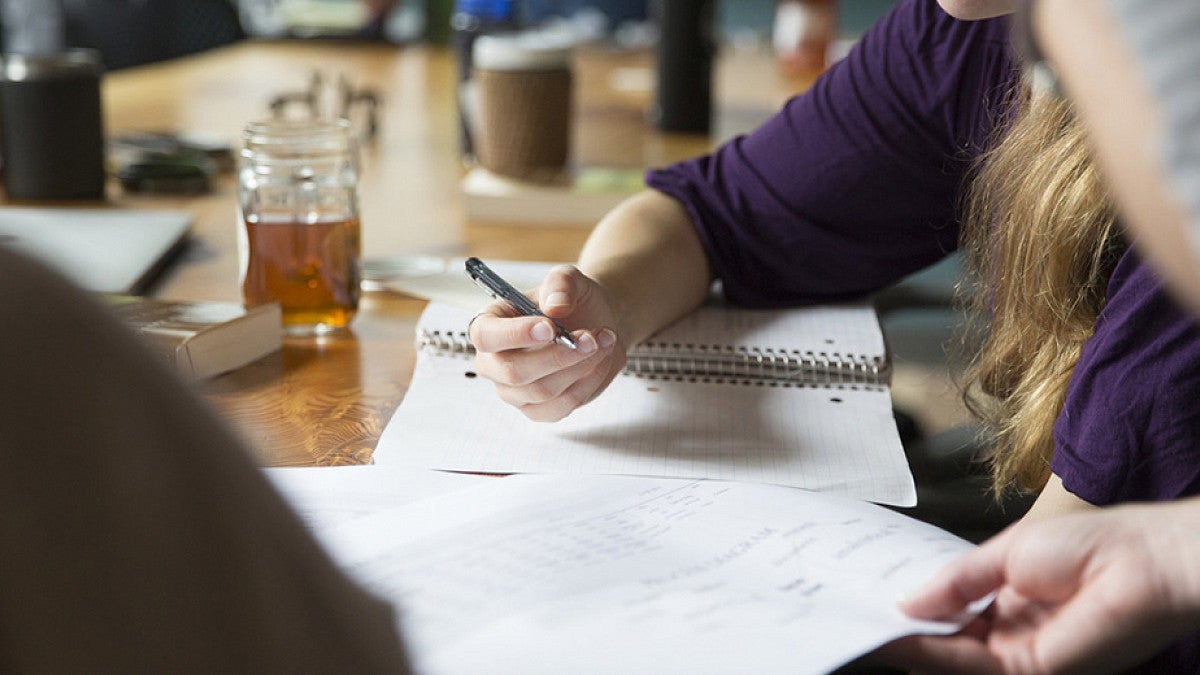 The Writing Associates Program
The purpose of the Writing Associates Program is twofold: to provide our brightest English majors and minors opportunities for professional development in support of their writing-related goals, whether they intend to transition to a career or to graduate studies upon leaving UO; and to provide tutoring to help students spend focused time with their writing, to draw students' attention to effective and ineffective writing features and strategies, and to provide student writers with support and encouragement.
---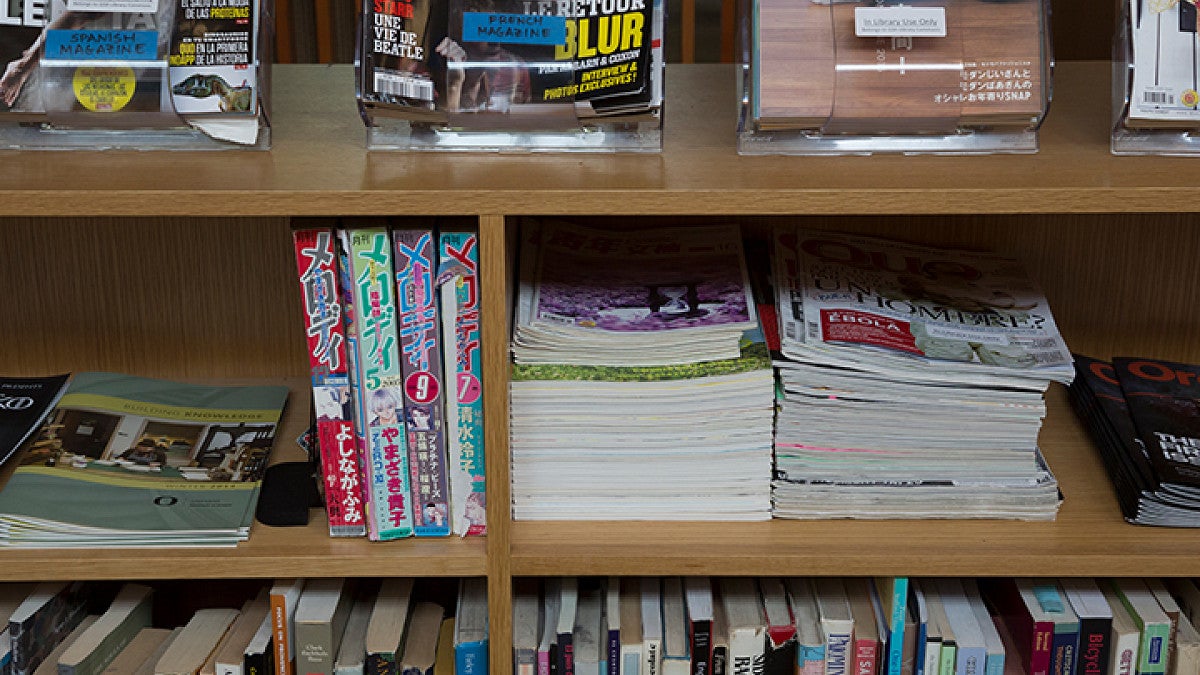 Showcase Your Work
From visual art and research to poetry and prose, student work of all kinds is published and showcased in presentations and articles across our campus and beyond.
Publications and Creative Showcase
---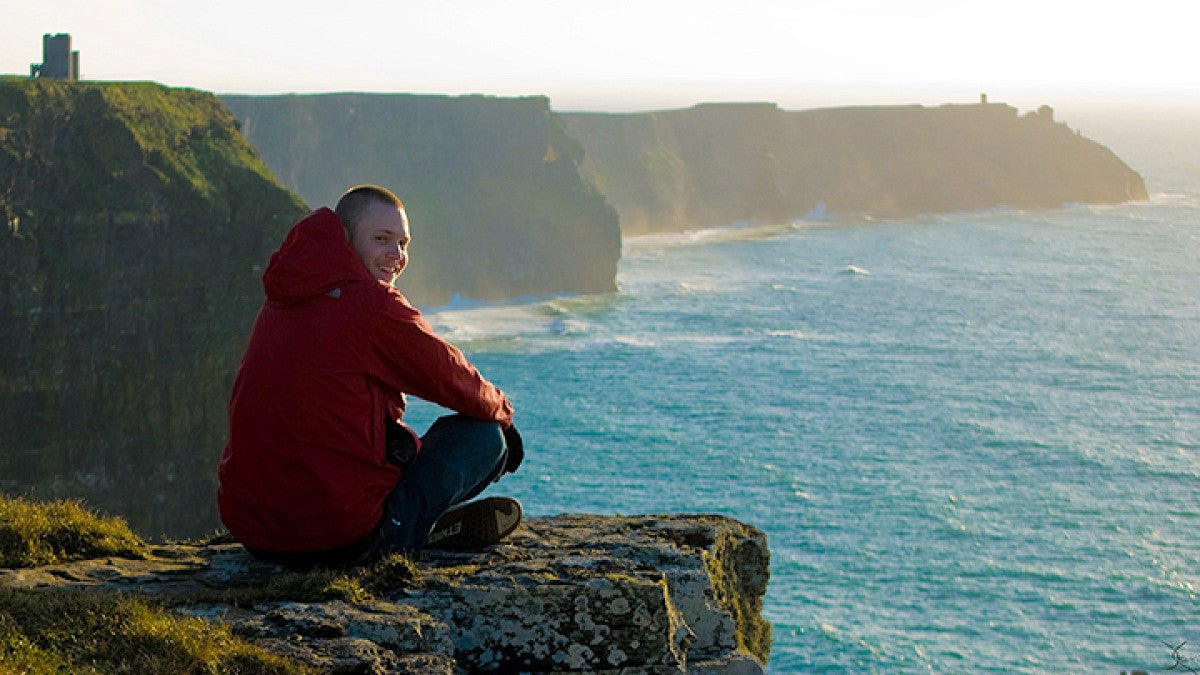 Travel and Study Around the World
English is a discipline greatly enhanced by learning from other cultures and perspectives. From race and ethnicity to medical humanities, creative writing, and everything in between, even the most niche of concentrations is enhanced by being studied in another country. The best way to prepare for a career with an English degree is to study or intern abroad.
---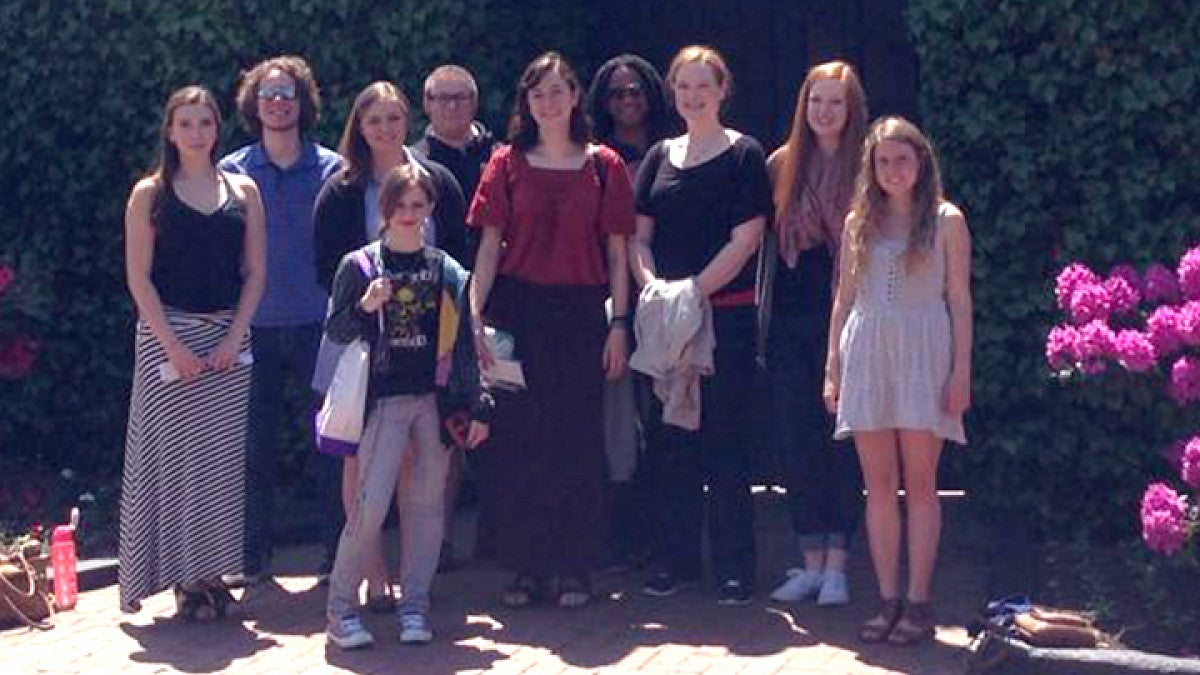 Student Groups
Student organizations like the English Undergraduate English Organization, UO Poetry Slam and Sigma Tau Delta are a great way to meet people with similar interests, create networks, and gain experience.