Why Study Humanities?
"The sciences are the 'how,' and the humanities are the 'why'—why are we here, why do we believe in the things we believe in. I don't think you can have the 'how' without the 'why.'" 

—George Lucas, director of "Star Wars"
The study of Humanities helps us understand other cultures and teaches us about the similarities that bind us together as well as the differences that make us unique. It also cultivates transferable, marketable skills such as critical thinking, communication, empirical and quantitative reasoning, and collaboration—all while imparting a sense of personal and social responsibility.
---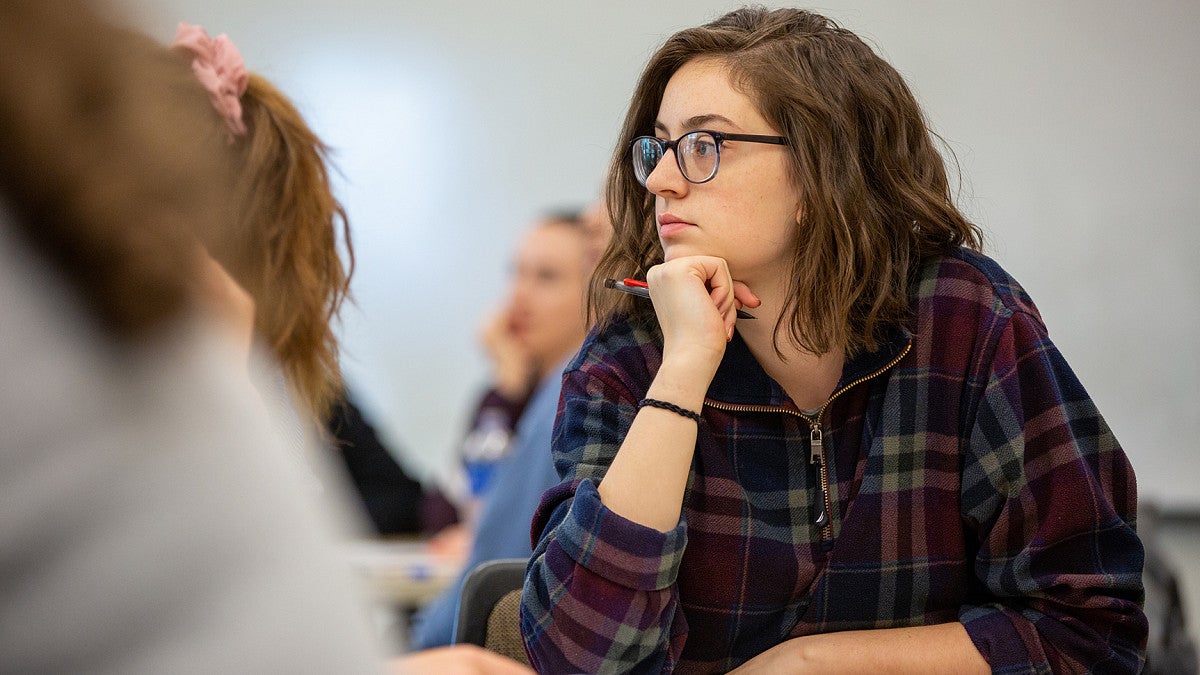 Honors in Humanities
Dive deeper into your area of concentration by writing an honors thesis.
---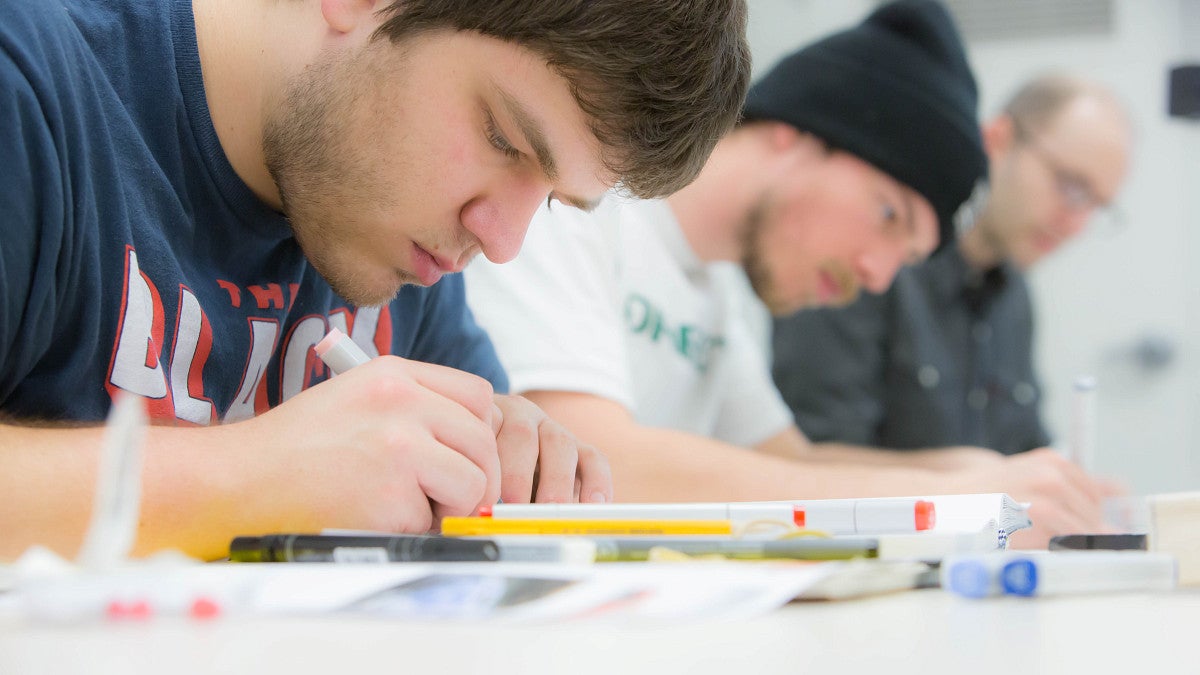 Real-World Experience
Humanities majors can gain hands-on experience in their fields of interest through study abroad programs and other opportunities outside the classroom.
---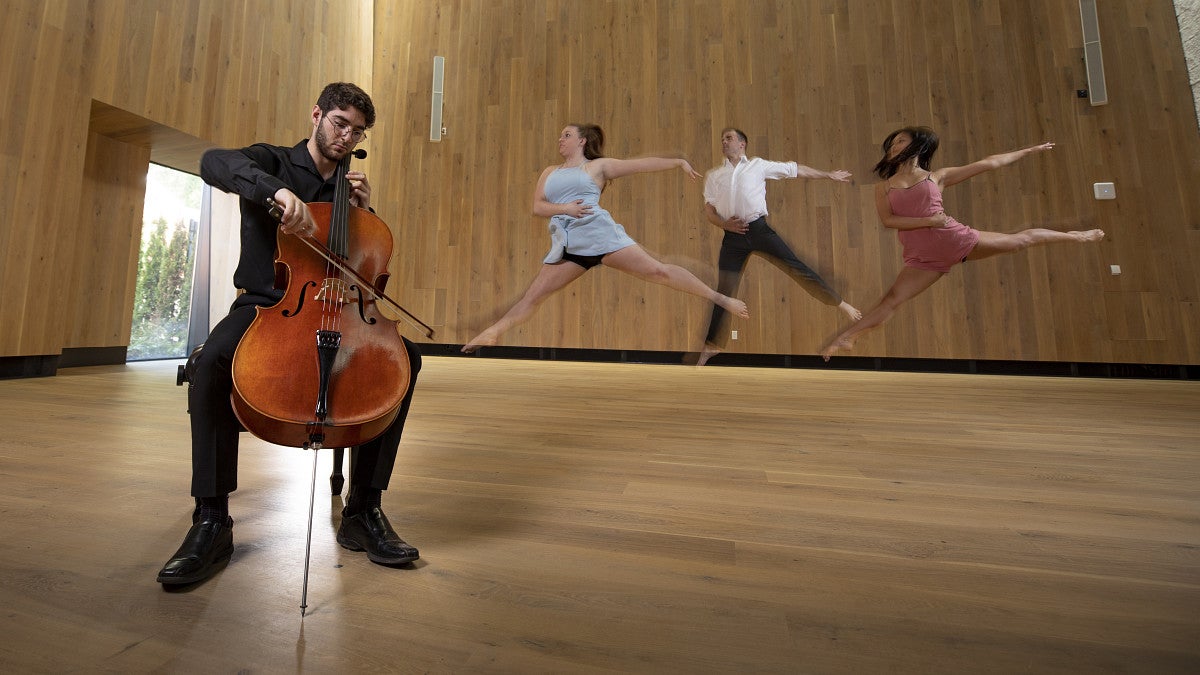 What you can do with a Humanities degree
A Humanities major can prepare you to work in many fields. Learn about possible careers paths.
---
---
Events