Our research and teaching begin with the assumption that language structure is shaped by how individuals and communities of speakers use language. This leads us to also care deeply about the broader impacts of linguistic thought on society.
---
The University of Oregon course catalog offers degree plans and a complete list of undergraduate and graduate courses in the Department of Linguistics.
---
Featured Courses
We offer a variety of lower division courses that introduce you to the idea of language structure, language diversity, and the relevance of linguistics to questions of culture, cognition, and politics.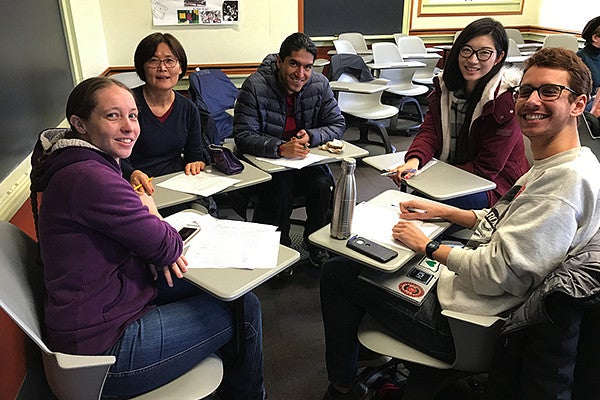 LING 144 How to Learn a Language
Instructor: Keli Yerian
This course focuses on how to learn languages, empowering students to become more self-directed and effective learners. Topics include the development of strategies to memorize effectively, ways to consider language variety in intercultural interactions, various metacognitive strategies for learning, and the variety of contexts in which people learn.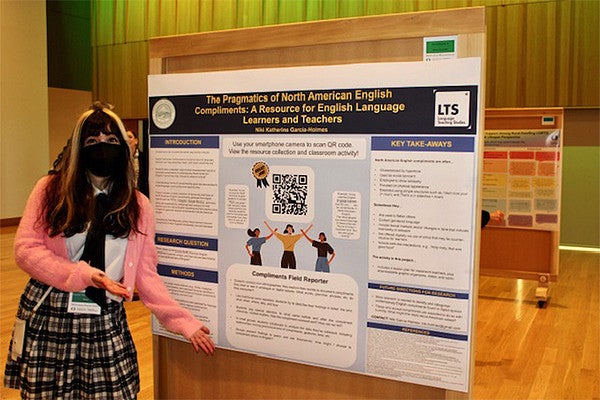 LING 201 Language and Power
Instructor: Rachel Weissler
This course explores the nature of language, dialects, accents, and multilingualism, and relates these qualities to issues of political, educational, and other forms of social power.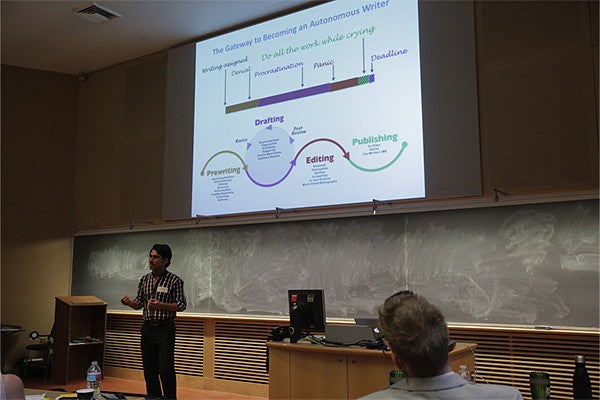 LING 211 Language of the World
Instructor: Don Daniels
Explores the geographical locations and distribution of languages around the world. This includes learning where groups of languages come from and are currently located, as well as how they are, or are not, connected.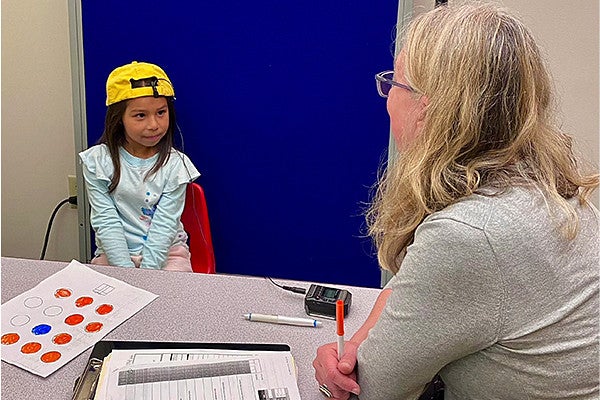 LING 294 Child Language
Instructor: Lisa Redford
Explores how children learn the words, structures, patterns, and varieties of language, both in monolingual and multilingual contexts. Explores this development from both typical and atypical development patterns.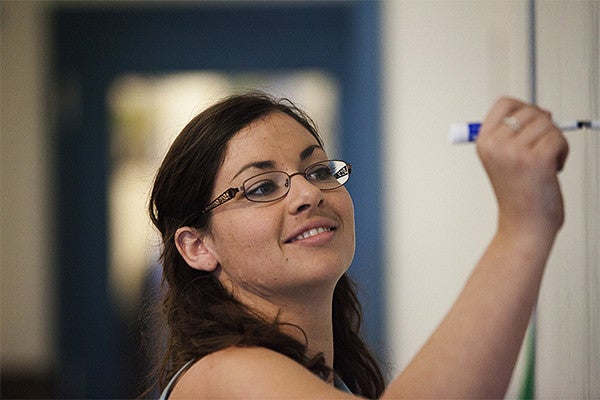 LING 296 Language and Society in the United States
Instructor: Mokaya Bosire
Have you ever wondered about languages spoken in the United States? In this course explore the many languages and varieties used in the United States, including American Sign Language, English (including African American English, Latinx English), Indigenous Languages, Spanish, and many others.
LING 297 Introduction to Bilingualism
Instructor: Gabriela Pérez Báez
Have you ever wondered how much of the world is multilingual or how many languages there are in the world? In this course, we explore the linguistic, cognitive, cultural, and social dimensions of individual and societal bilingualism. We will dispel common myths about the way bilinguals develop and use their two or more languages.