Applying to a major or minor in Linguistics is a simple process of meeting with an advisor and submitting a declaration form. Earning the Second Language Teaching and Acquisition certificate requires completing a sequence of courses and filing a form when you apply to graduate from the UO. Our graduate programs have their own application processes.

Learn more about steps for each program below.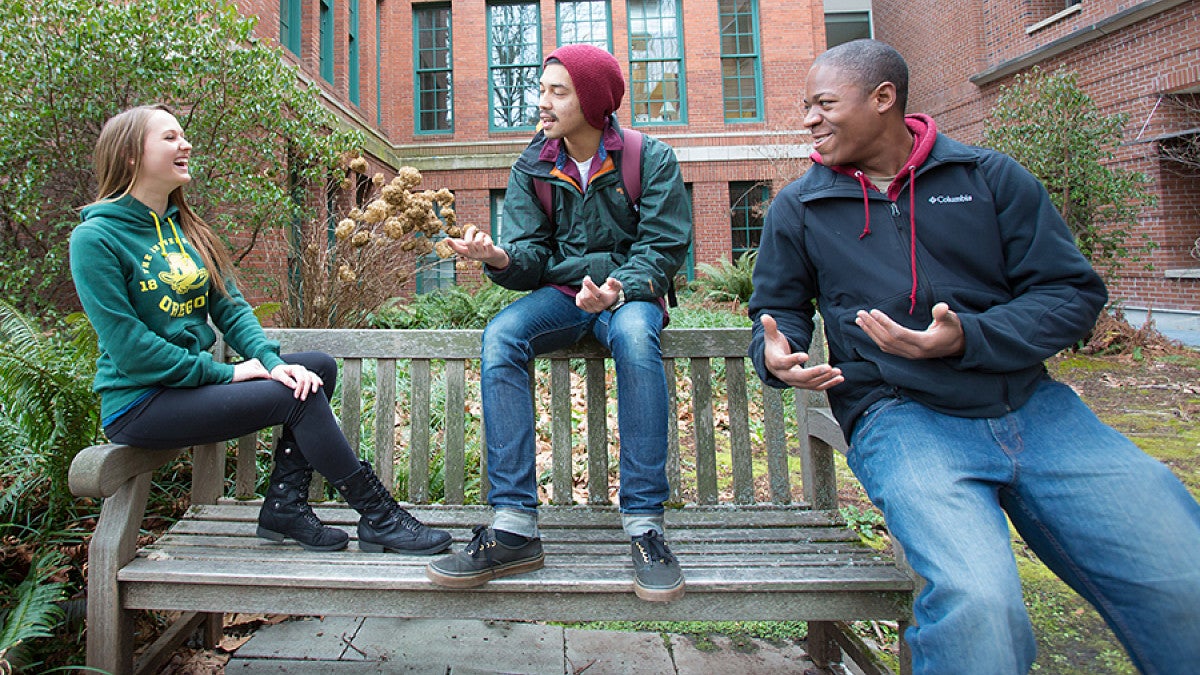 Incoming Students
We offer a major or minor in Linguistics that combines coursework in the discipline with language courses from at least two languages other than your first language. A Linguistics major also provides an excellent background for many other careers including in speech language pathology, law, data science and technology (think Siri and Alexa), and more!
---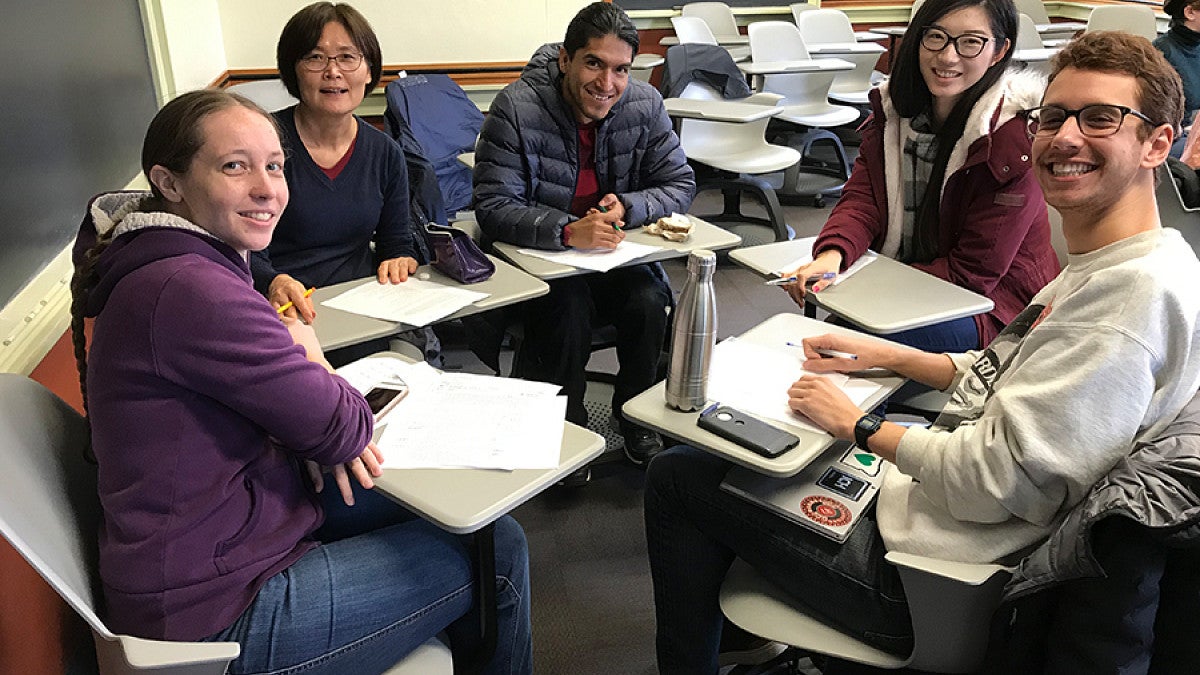 Current UO Students
As an interdisciplinary field, Linguistics combines well with majors or minors from a variety of other disciplines. Students can also earn a certificate in Second Language Acquisition and Teaching (SLAT) as a starting point for careers in language teaching.
---
How to Apply to Graduate Programs
The Department of Linguistics is a leader in cognitive/functional, usage-based approaches to linguistic theory grounded in empirical data from linguistic fieldwork, natural language corpora and experimentation. We offer a PhD in General Linguistics and an MA in Language Teaching Studies. Only under exceptional circumstances do we admit students to work towards an MA in General Linguistics.
---
Scholarships & Funding
The Linguistics Department offers funding for student research and conference attendance. Students in the PhD track will typically be offered graduate employee positions. Undergraduate students may also find some opportunities for paid research assistantships.