Why Study Linguistics?
Language shapes our inner and outer worlds: it organizes our thoughts; it allows us to communicate our inner states to others; it is central to social action and to creating and communicating knowledge. Training in Linguistics provides sought-after analytic skills and domain knowledge directly relevant for jobs in the tech industry, jobs in second language education, and for speech-language pathology.
---
Major in Linguistics
Our Linguistics major combines coursework in the discipline with language courses from at least two languages other than your first language. Linguistics itself offers students the option to take Swahili, the lingua franca of East Africa, or Ichishkíin, a critically endangered language of the Pacific Northwest. As an interdisciplinary field, a Linguistics major combines well with majors or minors from a variety of other disciplines.
Our Linguistics minor gives students both a grounding in the basics of linguistic analysis and the opportunity to pursue areas of special interest. The Interdisciplinary Cognitive Science minor exposes students to the intersection of Linguistics and other core fields in cognitive science, including Computer Science, Psychology, and Philosophy.
---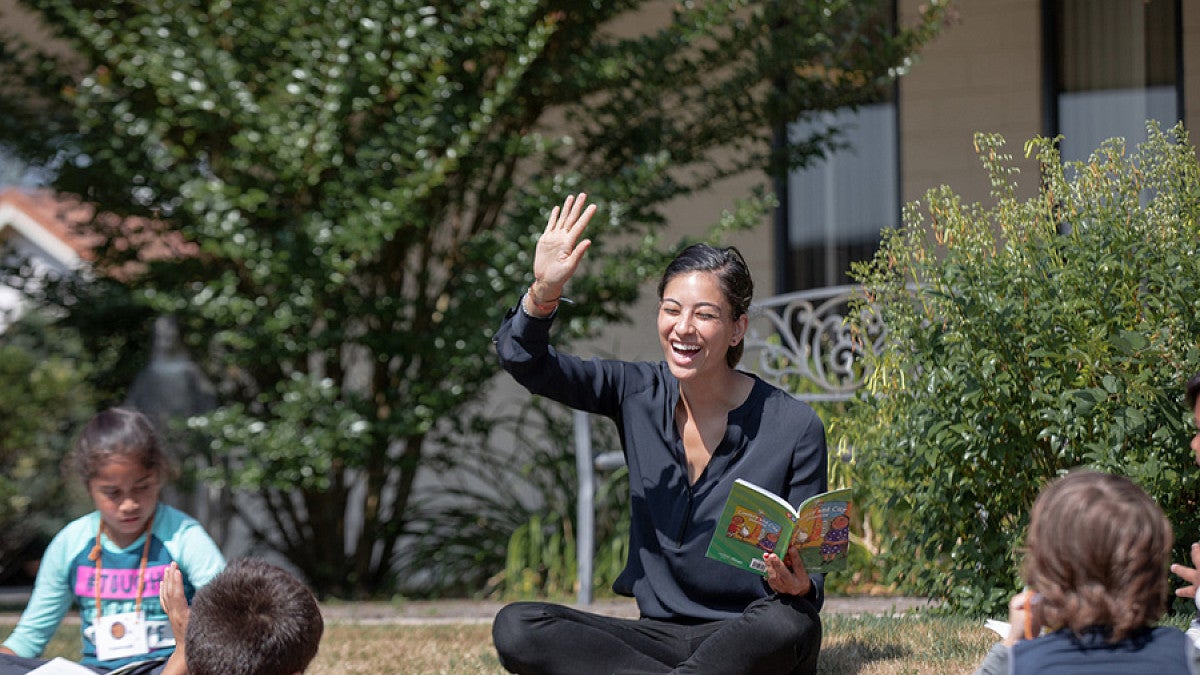 Earn a Second Language Acquisition and Teaching Certificate
Undergraduate students can earn a certificate in Second Language Acquisition and Teaching (SLAT) as a starting point for careers. The SLAT is an excellent way to begin your training in the following areas:
Second language acquisition
Teaching in school language programs
Teaching English as a second/foreign language
Translation
International business
Immigration issues
---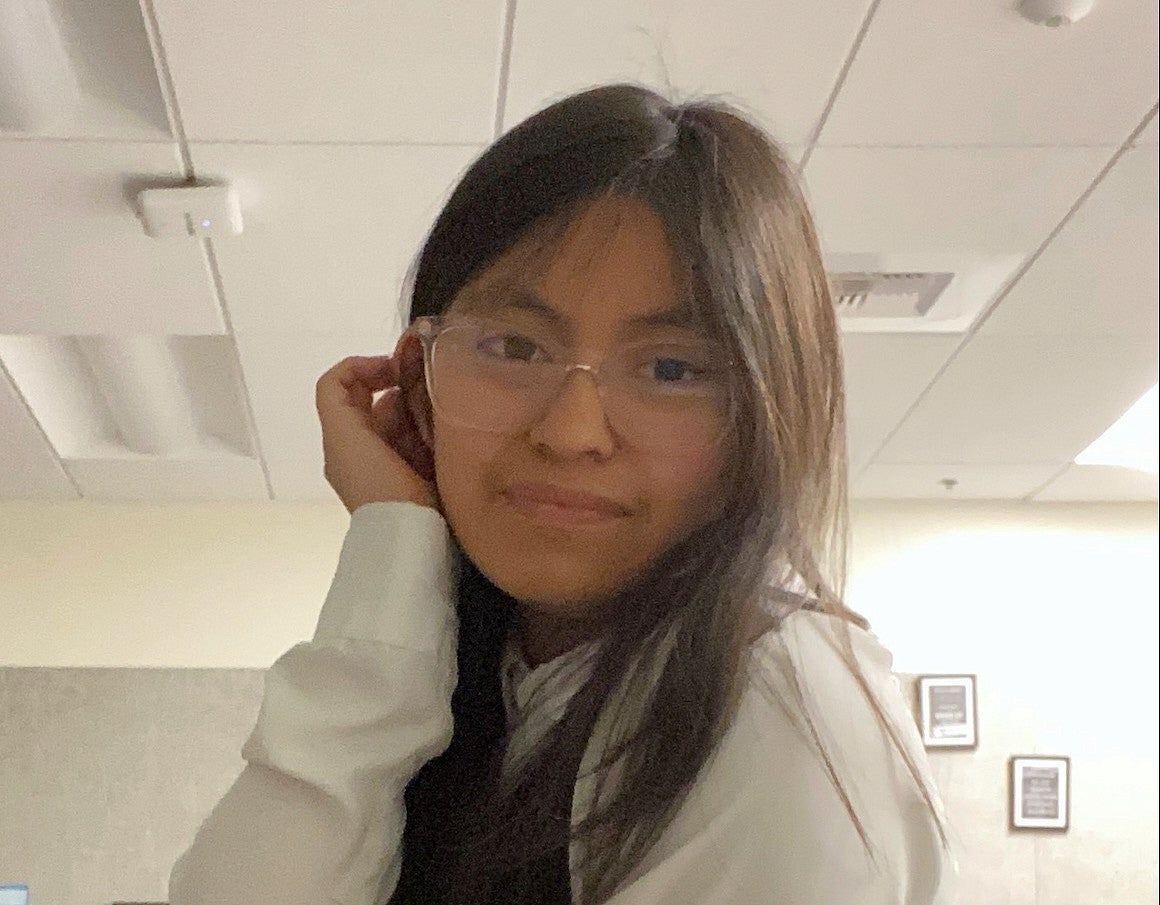 Second-Language Teaching as a Vocation
"I work at a middle school helping Spanish-speaking students understand the concepts being taught in classes as well as helping them learn English. My SLAT courses have helped me learn how to carve a perfect lesson plan, how to teach students in a way they can understand best (either it be conceptual concepts or pronunciation) and how to develop a teaching philosophy, which for me is being patient and teaching out of the box, in a way where it's unique for each student. I really want to say thank you to the LING/SLAT department for making my dreams come true. I wouldn't have asked for more."
—Yacki Carrrasco-Vivar, SLAT certificate, 2022
---
Honors in Linguistics
At the end of the junior year, if a linguistics student has a grade point average of 3.75 or better in linguistics courses and at least 3.50 overall, the student is eligible to enter the Honors Program. Working with a thesis advisor, students will complete an honors program form and be admitted into the honors program.
---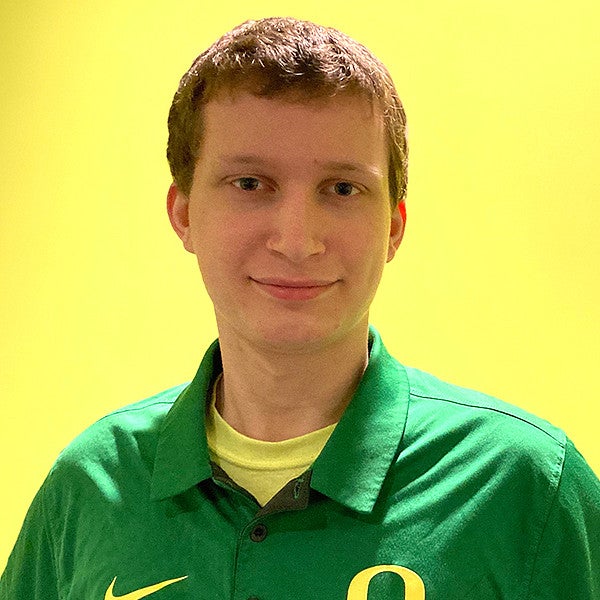 "I've always found ample opportunities to apply my studies in Linguistics towards my personal and professional goals, from research projects and labs to language teaching and computer science. Personally, I am involved in research projects creating corpora of L2 English. These projects have not only gotten me involved in the research process, but also helped me develop skills useful in other contexts. For example, I recently used a Spanish corpus to create a language teaching resource based on the frequency of the derivational suffix -mente. Similarly, I use Spanish corpora to find patterns in nouns with irregular grammatical gender for my personal learning purposes."
—Aaron Miller, BA in Linguistics, '22
---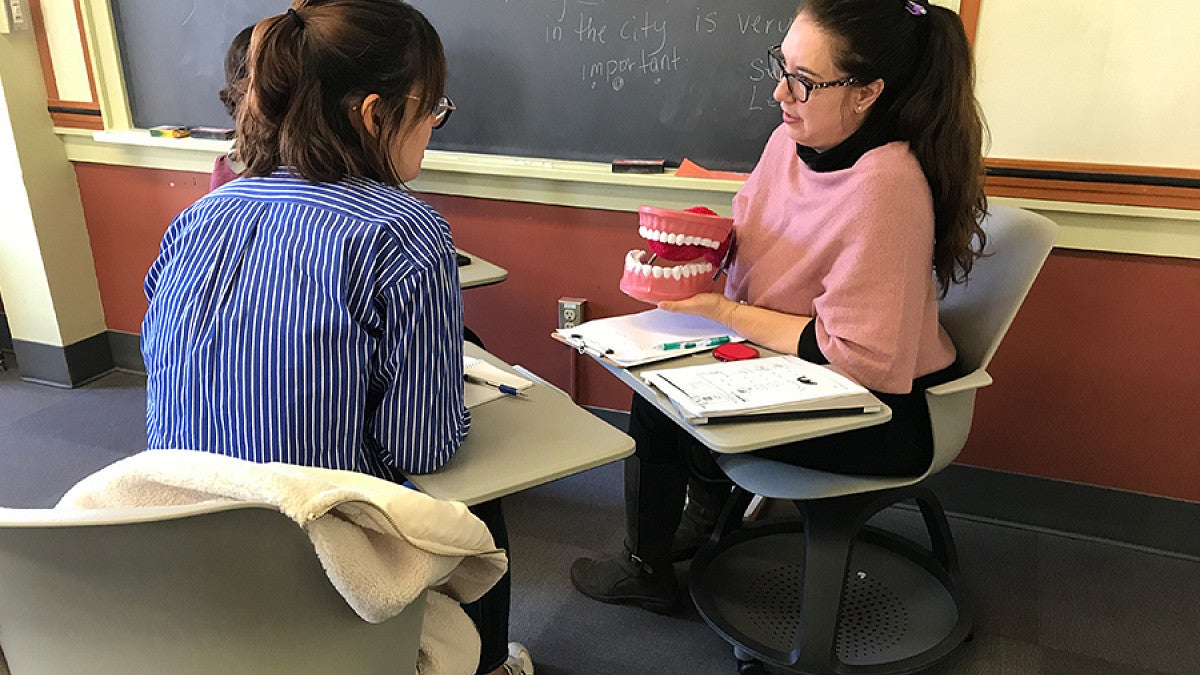 Real-World Experience
The majority of our faculty work with undergraduate research assistants. Not only is this a chance to create meaningful connections with your professors, it's also a way to get first-hand research experience at UO. Explore the available opportunities.
---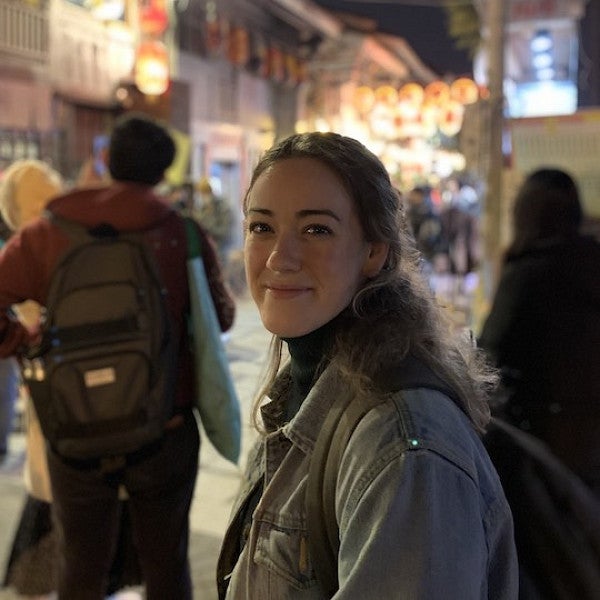 "Since graduating in 2015, I've had a fairly diverse professional experience. My education as a linguist and experience working in the Speech and Language Lab has contributed to my professional success in language teaching and assessment, computer science, project management, cooperation within international teams, the acquisition of two new languages, and currently as a design researcher in Taipei. Most importantly, UO's Department of Linguistics helped me develop curiosity and a growth mindset which, in my opinion, is the most valuable skill universities can teach in our rapidly changing world."
—Mary-Kate Moroney, BA in Linguistics, '15
---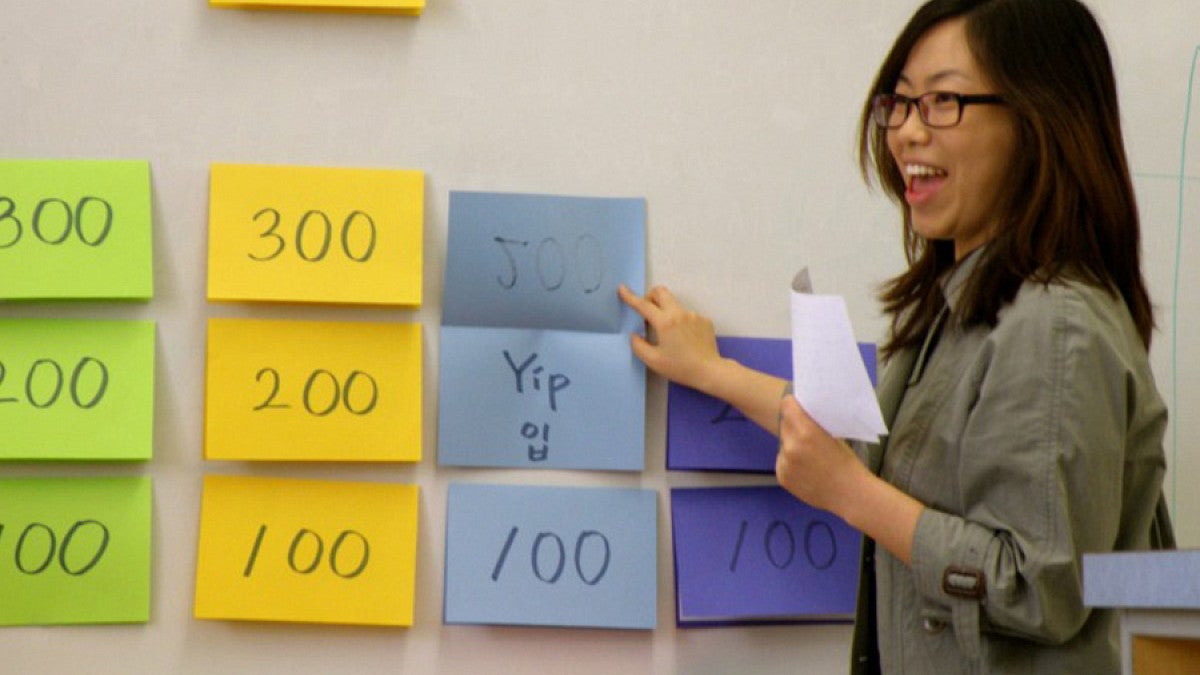 What you can do with a Linguistics degree
The breadth of Linguistics study provides our graduates with the knowledge and skills to excel in the current job market. Our students become teachers, Speech Language Pathologists, tech workers, researchers, authors, and lawyers, using their analytical skills in a variety of industries across the globe.
---
Advising and Academic Support
The Department of Linguistics has a dedicated Director of Undergraduate Studies. This means our undergraduates get consistent advising from a specific faculty member who has agreed to dedicate time to guide you through our degree program. Schedule an appointment with a faculty or peer advisor, find important department forms and get answers.
Departmental Advising and Support
---
Events