Graduates from our program have done exceedingly well in finding jobs in various sectors in Central Asia, Russia, Ukraine, and the US, as well as in gaining admission to PhD programs in a wide variety of disciplines. In recent years, we have placed our students in PhD and professional programs in:
Comparative Literature (University of Oregon)
History (Harvard University and University of Oregon)
Journalism (Northwestern University)
Linguistics (University of Chicago and University of Oregon)
Public Policy (University of North Carolina-Chapel Hill and University of Washington)
Slavic Languages and Literatures (Northwestern University and the University of Illinois, Urbana-Champaign)
Whether you are planning to enter the job market or continue your studies, don't hesitate to discuss your plans with us. We can offer suggestions of avenues to pursue and write you letters of recommendation.
---
Connect with an Advisor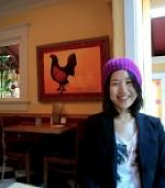 Susanna Lim
Director of Graduate Studies
Email: susannal@uoregon.edu
Phone: 541-346-0691
Office: 418 Friendly Hall
Profile Page
---
UO Professional Development Resources 
The University of Oregon offers a multitude of professional development resources for graduate students. Whether you are interested in pursuing a career in or outside of academia, students can seek career counseling and exploration, resume and CV reviews, interview preparation, teacher training and certificates, graduate workshops, and more. 
---
Graduate Teaching Initiative
The UO Teaching Engagement Program's Graduate Teaching Initiative offers UO graduate students structured and rigorous, yet flexible, pathways to develop as college teachers. The program is meant to develop inclusive, engaged, and research-led teachers who will, in turn, help shape the campus teaching culture.
---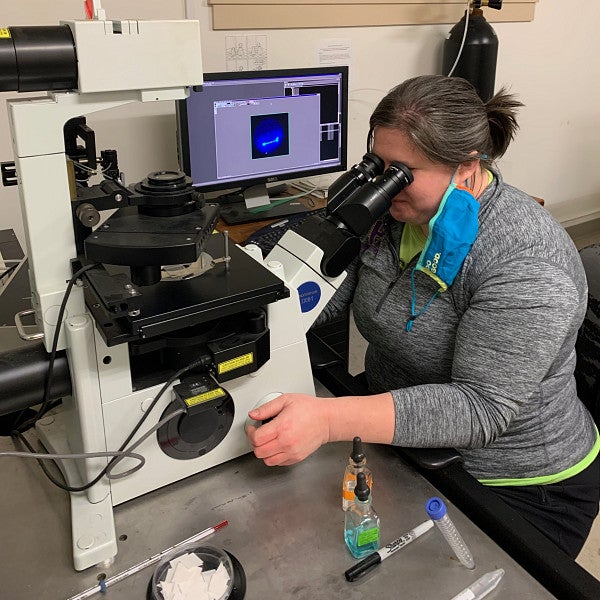 "quote."
—Name, program grad year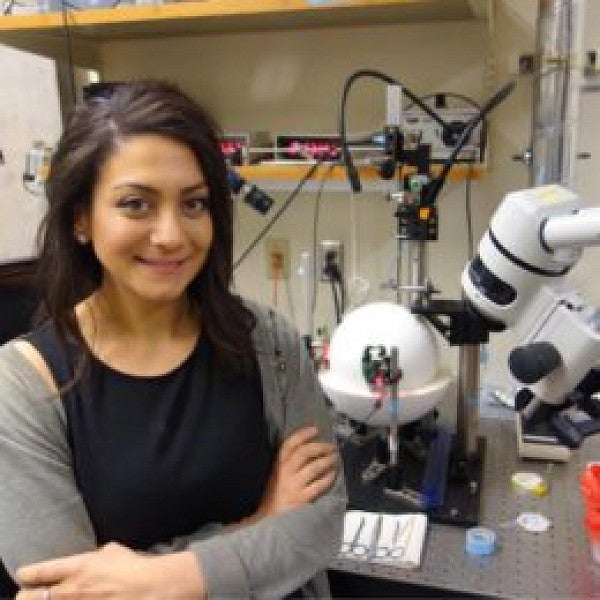 "quote."
—Name, program grad year
"quote."
—Name, program grad year