Explore our Graduate Programs
For graduate students, the Department of Romance Languages offers programs of study leading to the degree of master of arts in Romance languages, French, Italian, or Spanish and to the degree of doctor of philosophy in Romance languages or Spanish.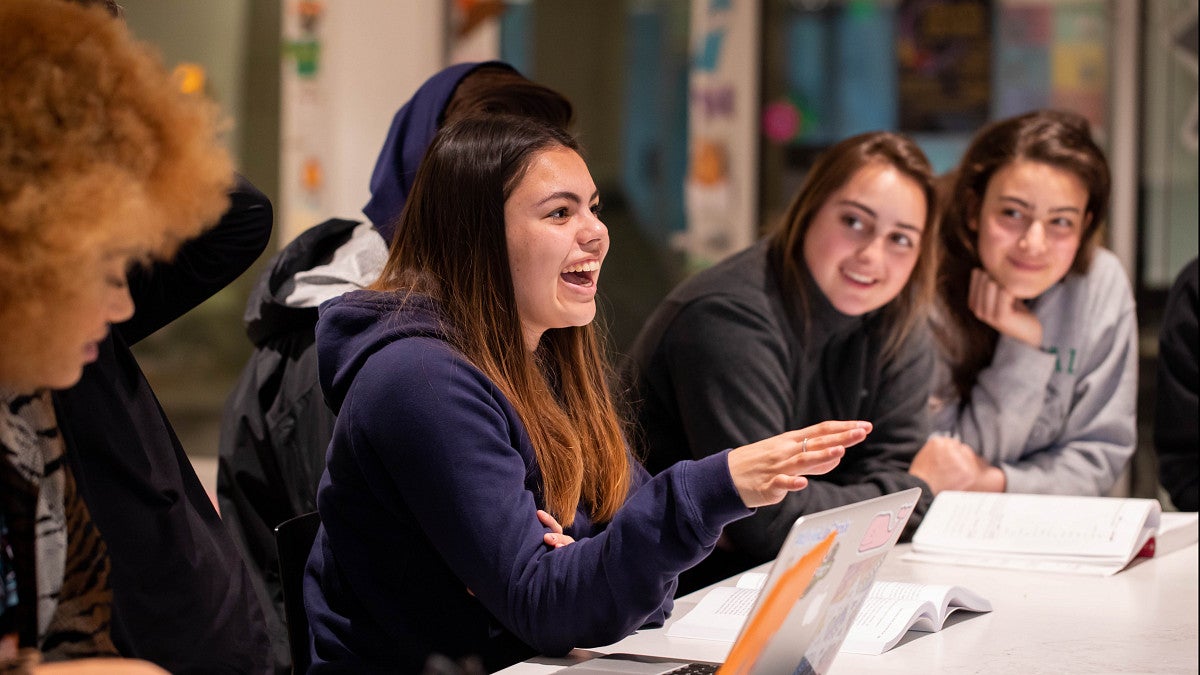 Master's Degree
Students pursuing a master's degree may specialize in French, Italian, or Spanish, or combine two of these fields for a major in Romance languages. In addition to their coursework, students in the MA program must present a short paper, pass a written examination, and complete a research project.
---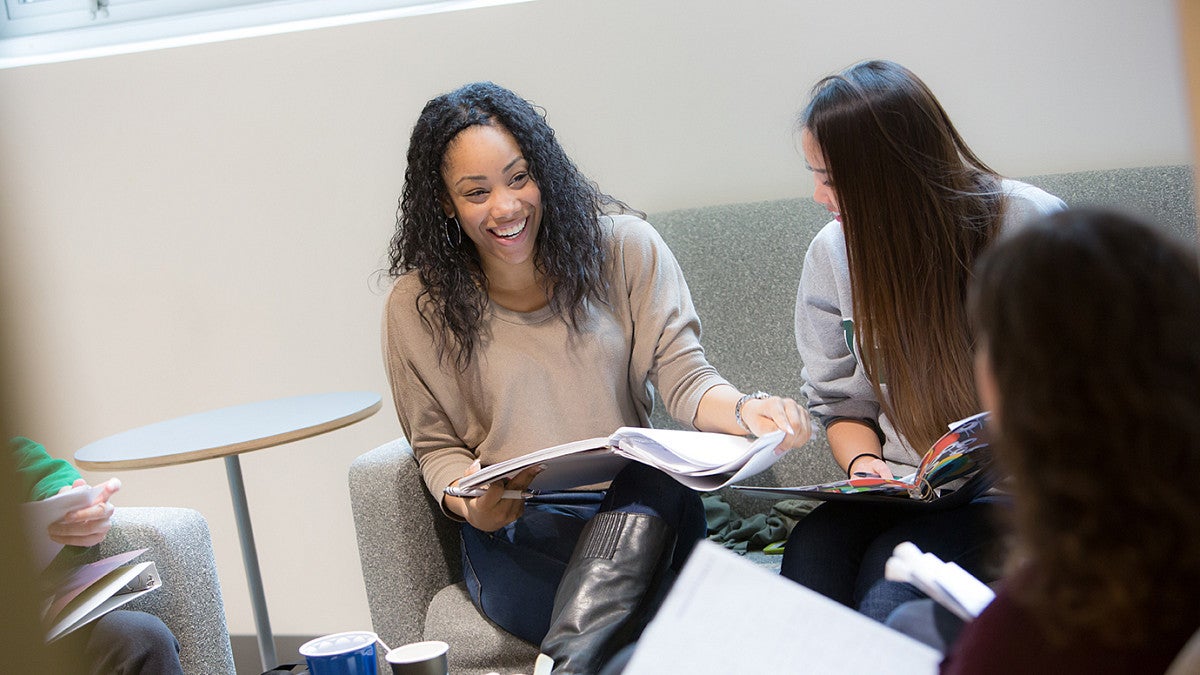 Doctorate Degree
Doctoral students pursue a special interest within the wider context of Romance languages and literature while developing a thorough familiarity with several fields. Our PhD program was designed to equip students with the tools necessary for high-level engagement with literary issues as well as the ability to examine challenging literary or theoretical perspectives.
---
Graduate Courses
Graduate students in the Department of Romance Languages complete coursework under the guidance of faculty specialists who work on all aspects of the Romance-speaking world, including North America, South America, Europe, Africa, and Asia.
---
Funding Your Graduate Studies
The Department of Romance Languages offers multiple sources of funding for graduate students. PhD students making satisfactory progress toward the degree are eligible for funding packages in the form of graduate teaching fellowships.
---
Prepare for Your Career
Learn about actual alumni jobs and discover resources to help you prepare for your chosen career path.
Our Graduate Students
Connect with our vibrant community within the Department of Romance Languages.
---
Events