Why Study Romance Languages?
Romance languages are spoken by hundreds of millions of people on all continents. Our students explore the languages, literature, and cultures of the Romance world, both modern and historical. They work on understanding, speaking, reading, and writing the modern language. 

Second-year French, Italian, Portuguese, or Spanish fulfills the language requirement for the BA and complements many different majors and other academic programs at UO, including Romance languages, Latin American studies, global studies, business, journalism, human physiology, other languages ... and even the sciences.
---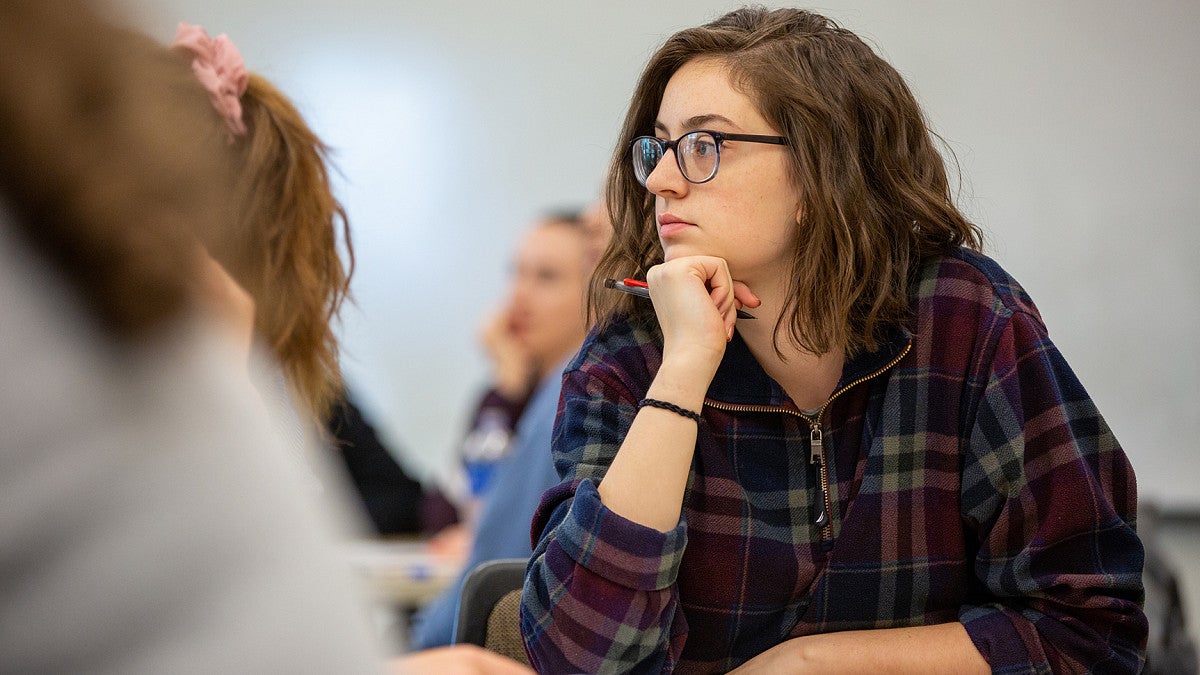 Major or Minor in a Romance Language
UO students can major French, Italian, Spanish, or Romance languages—a program that combines advanced study in two Romance languages (now including Portuguese). You can also double major in multiple languages or combine a Romance language major with another major or minor.
---
Earn an Honors Degree
Set yourself apart with an honors degree in French, Italian, Spanish or Romance languages. We offer two pathways for completing an honors degree.
---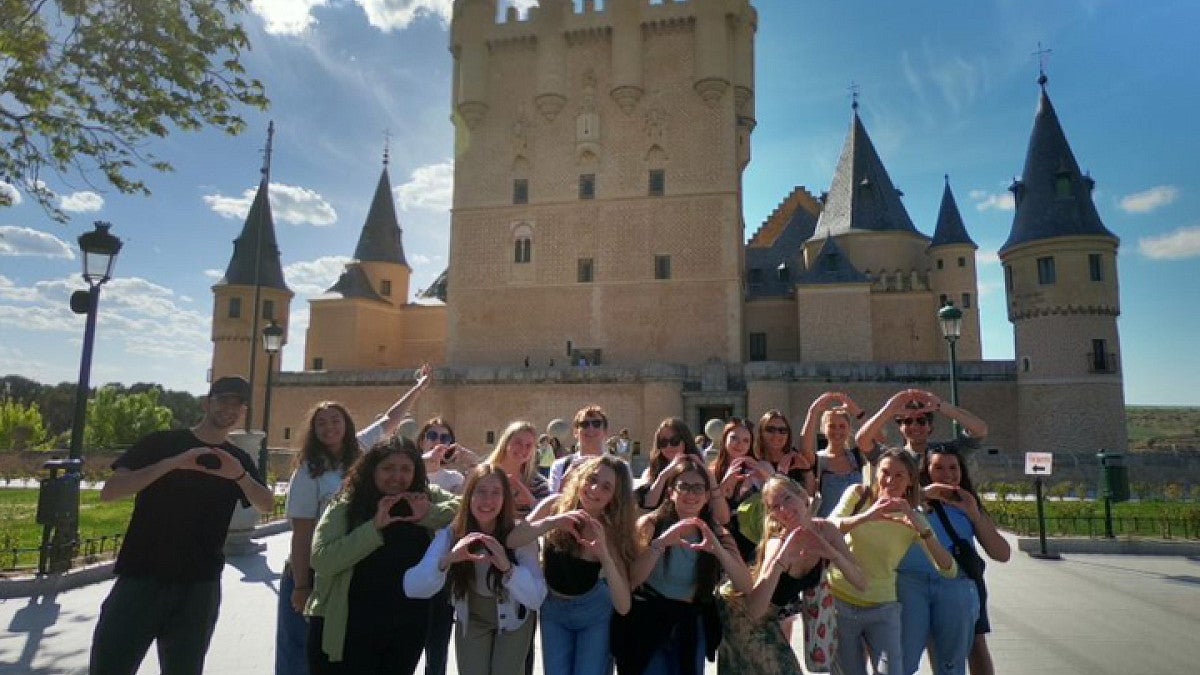 Get Real-World Experience
Students in the Department of Romance Languages can expand their skills through study abroad programs and other hands-on learning opportunities.
---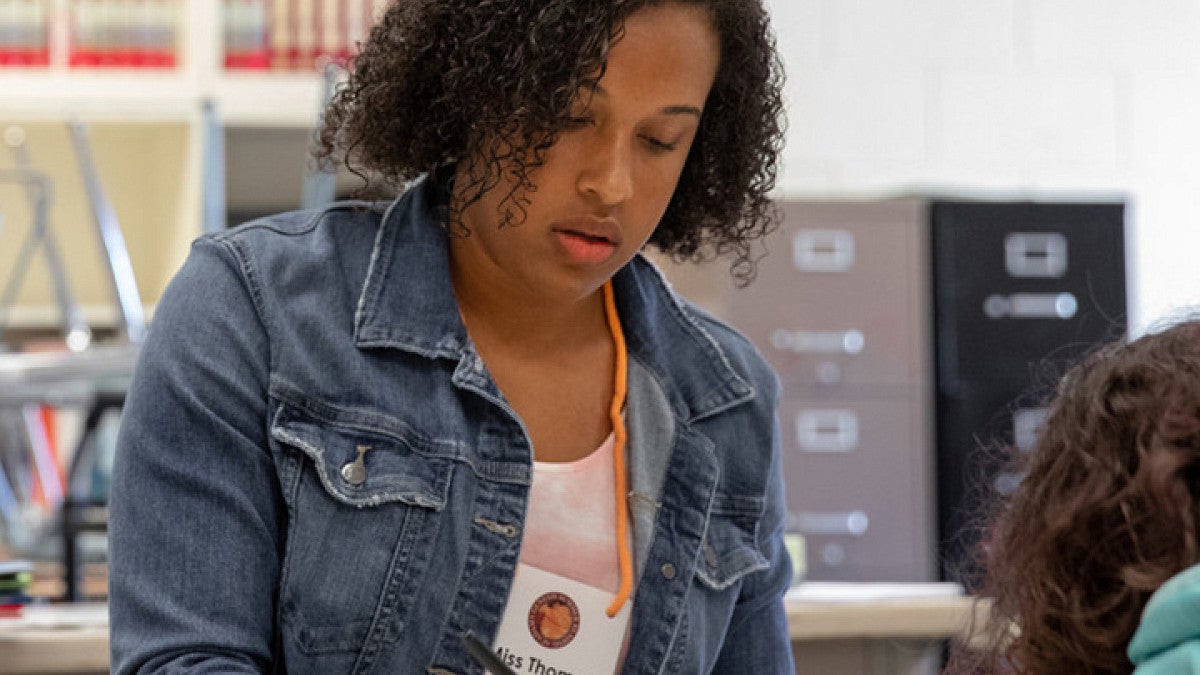 What You Can Do with a Degree in Romance Languages
A Romance languages major can prepare you to work in many fields. Learn about possible careers and hear from alumni.
---
Scholarships and Awards
Explore ways to fund your studies in the Department of Romance Languages.
Scholarships and Awards
---
Events