The Department of Classics offers five different tracks for our major and also offers a minor in Classics, lending students the flexibility to find the track that fits their needs and interests. We also offer a masters degree, which prepares students for further training in Classics and related disciplines at the Ph.D level.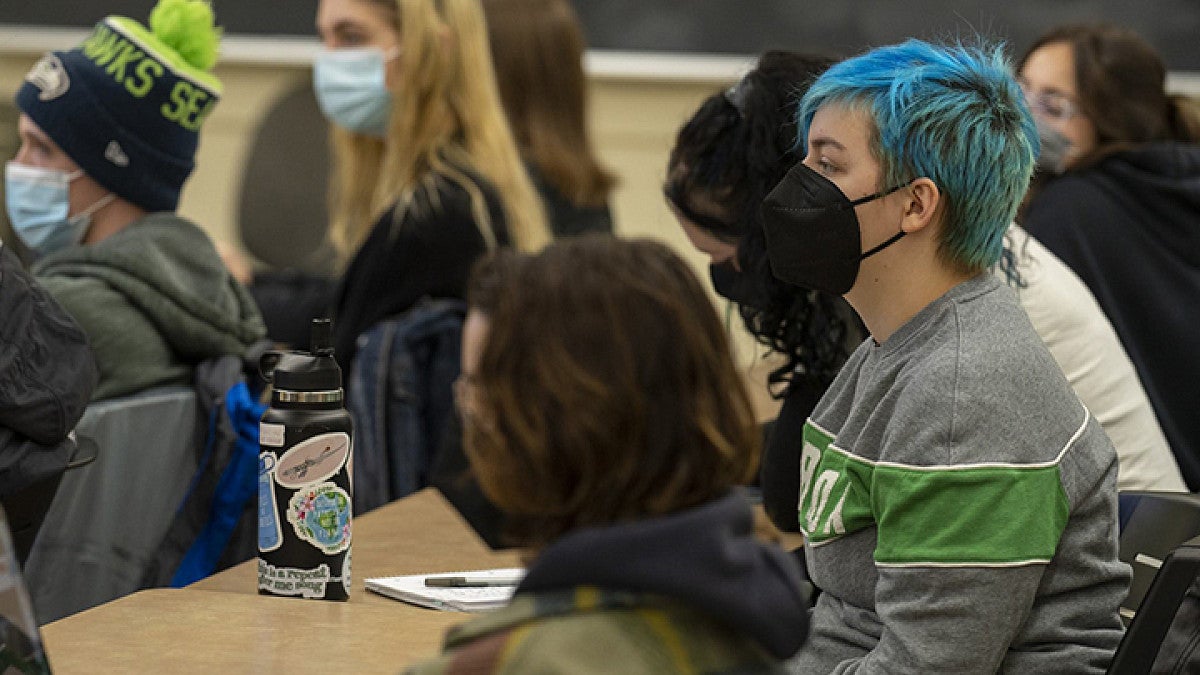 Incoming Students
The field of classics embraces Greek and Roman culture from the prehistoric to the medieval periods. Students can dive into literature in English, Greek, or Latin, providing them with deep knowledge of the Greek and Roman cultures, and continued relevance of these cultures to the contemporary world.
---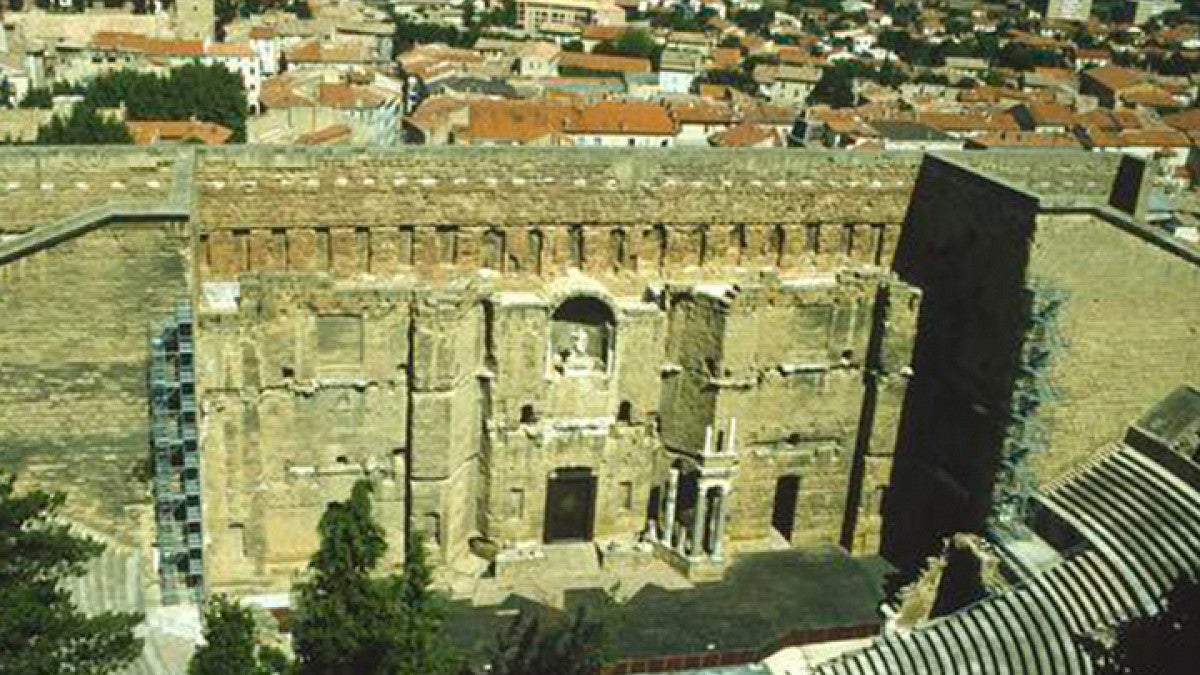 Current UO Students
Our five undergraduate major concentrations and three minor concentrations offer students the opportunity to focus on Greek, Latin, classical civilizations, and classical archaeology during their time in the department. Students can also choose to focus their work on studying classics in English.
---
How to Apply to Graduate Programs
The master's degree in classics prepares students for further training in classics and related disciplines at the Ph.D level. Our master's students have been accepted into top-tier doctoral programs in Classics at U.C. Berkley, John Hopkins, New York University, University of Southern California Los Angeles, and University of Washington. Take the next step and apply to the graduate program below.
---
Scholarships & Funding
Classics offers multiple prizes, regular subsidies for student conferences, and fully funded graduate employee positions for qualifying graduate students.