Why Study Classics?
Students who study Classics at the undergraduate level have notable success in acceptance into graduate schools and on the job market. In its flourishing undergraduate program, the Department of Classics offers both majors and minors. Students intending to major in Classics are encouraged to begin studying Greek and/or Latin as soon as possible.
---
Major in Classics
The department offers a bachelor of arts degree in Classics. Students may choose to focus on Latin language and literature Greek language and literature, or a combination of the two. Students may also study the literature and culture of the ancient civilizations through courses that use secondary sources and translated texts, or they may focus on Classical Archaeology and material culture.
Concentrations:
---
---
Scholarships and Awards
Learn about ways to apply for funding through the Department of Classics.
Explore Scholarships and Awards
---
Advising and Academic Support
Schedule an appointment with a faculty advisor, find important department forms and get answers.
Departmental Advising and Support
---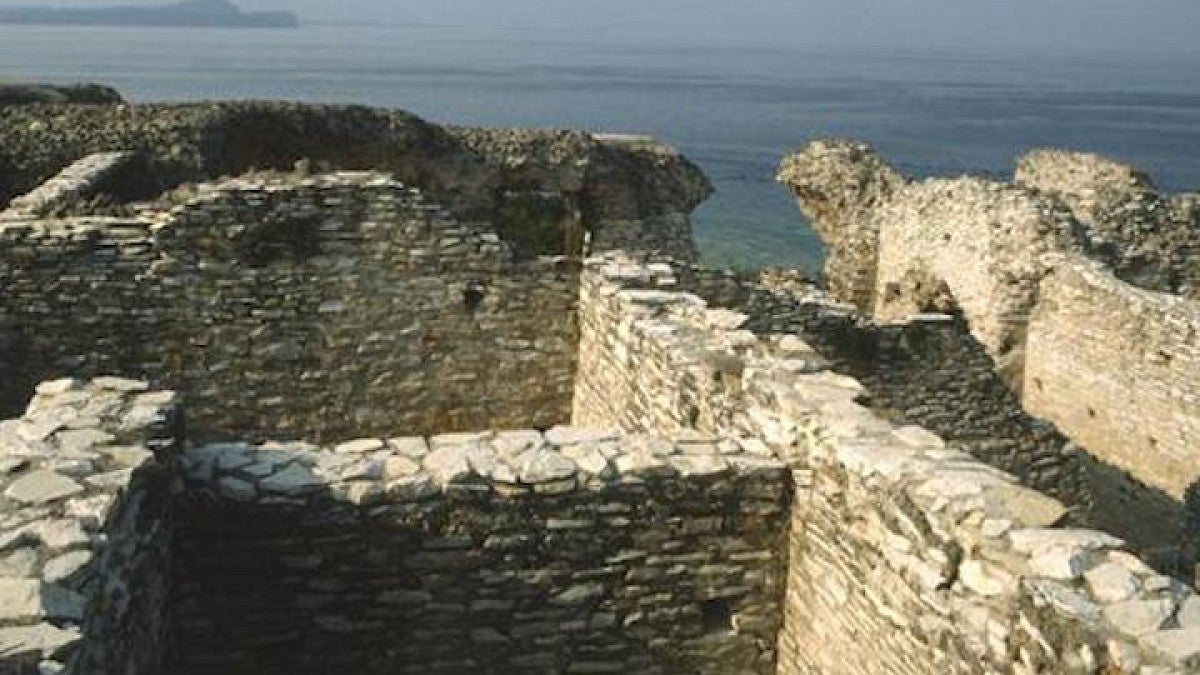 Real-World Experience
In addition to providing opportunities to study the ancient Greeks and Romans through their languages and literatures, we encourage archaeological excavation. By studying the primary languages and by participating in archaeological excavation, students engage with the ancient Greeks and Romans in a direct and scholarly manner.
---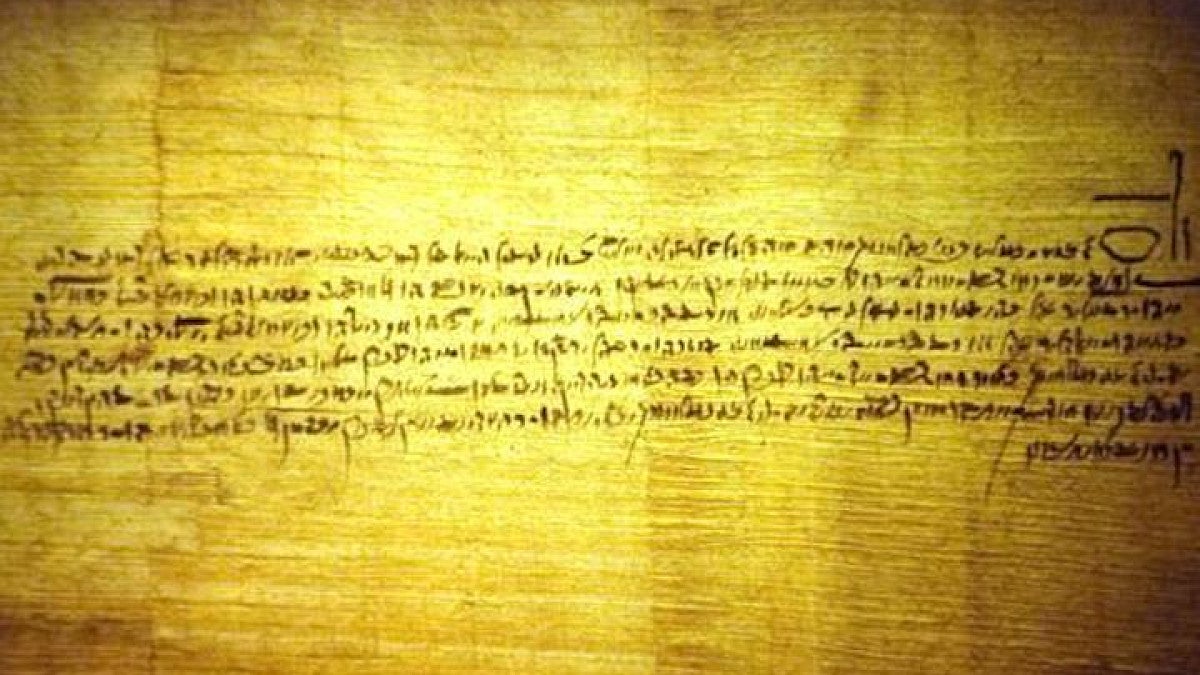 What You Can Do with a Classics Degree
A Classics major can prepare you to work in many fields. Learn about possible careers and hear from alumni.
---
Events