Explore our Graduate Programs
We offer a Master of Arts (MA) in classics. Students choose between a focus on ancient languages and literature or classical archaeology and material culture. Our program prepares students to successfully go on to PhD programs. We offer a fully funded MA for qualified students.
---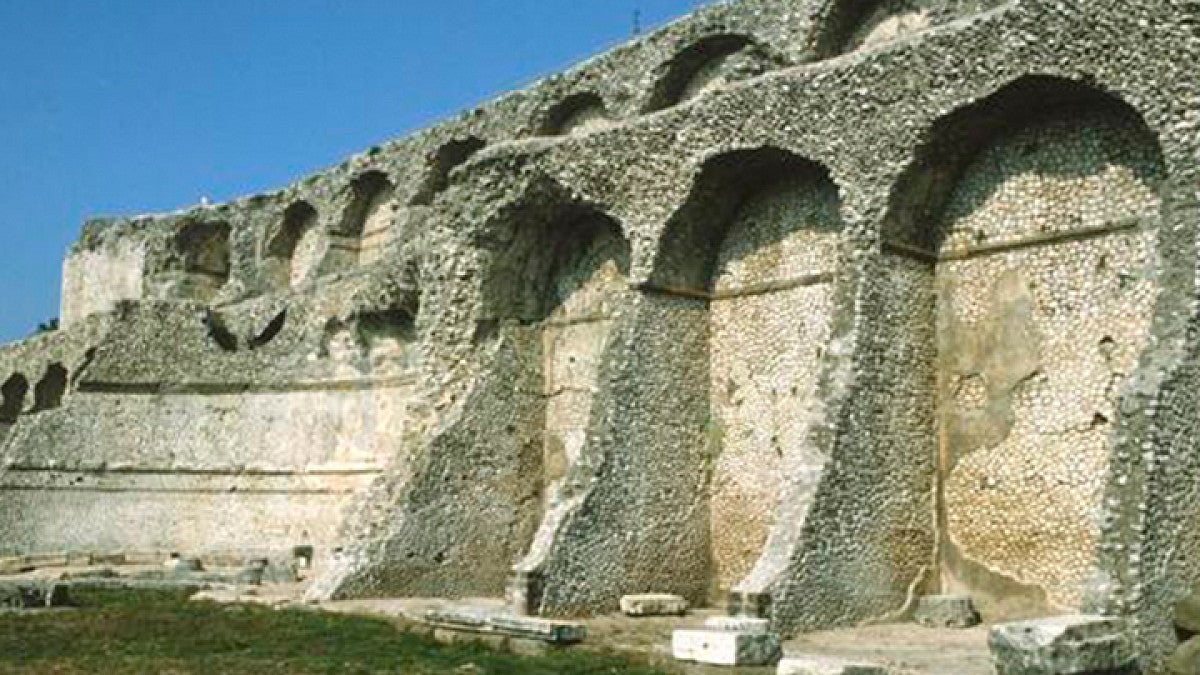 The MA degree in Classics prepares students for further training in classics and related disciplines at the PhD level, such as teaching Latin in schools. Students can focus their coursework on Greek, Latin, or both, or students can focus on classical archaeology and material culture. We consider it a priority to help students move up in their educational and vocational journeys. The MA degree is completed partially through course work and partially through writing a thesis or completing translation exams.
---
Areas of Focus
We offer two areas of focus for our Master of Arts: Language and Literature, and Classical Archaeology and Material Culture. Explore both areas of focus and find your track.
---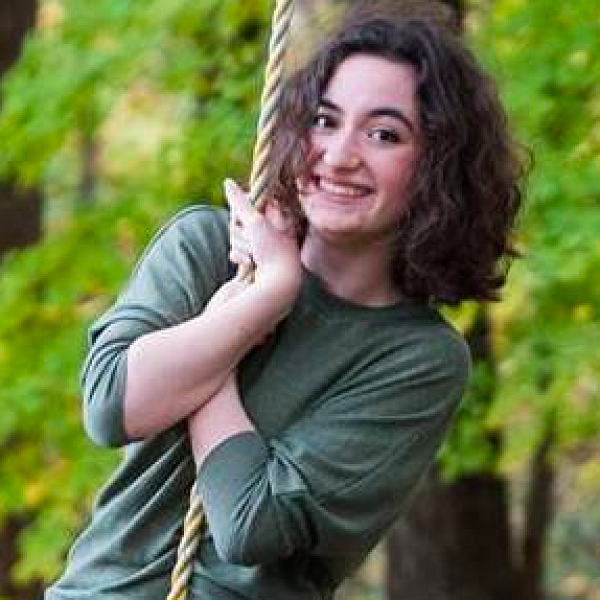 Finding Community in the Department of Classics
"Studying at the University of Oregon has given me the ability, resources, and encouragement to do what I've always wanted: study the lives of the people of ancient Rome."
—Leah Atkins, Classics M.A., Spring 2022
---
Courses
Our Classics courses provide students with a deep understanding of the Greek and Roman cultures, as well as emphasize the continued relevance of these cultures to the contemporary world. From art, history, and language courses to anthropology and archeology, students will gain the necessary mastery across the classics and be well prepared to step into either their PhD studies or career field.
---
Funding your Graduate Studies
The Department of Classics fully funds qualified graduate students through graduate employee positions. All students accepted into the MA program may apply for these funds.
---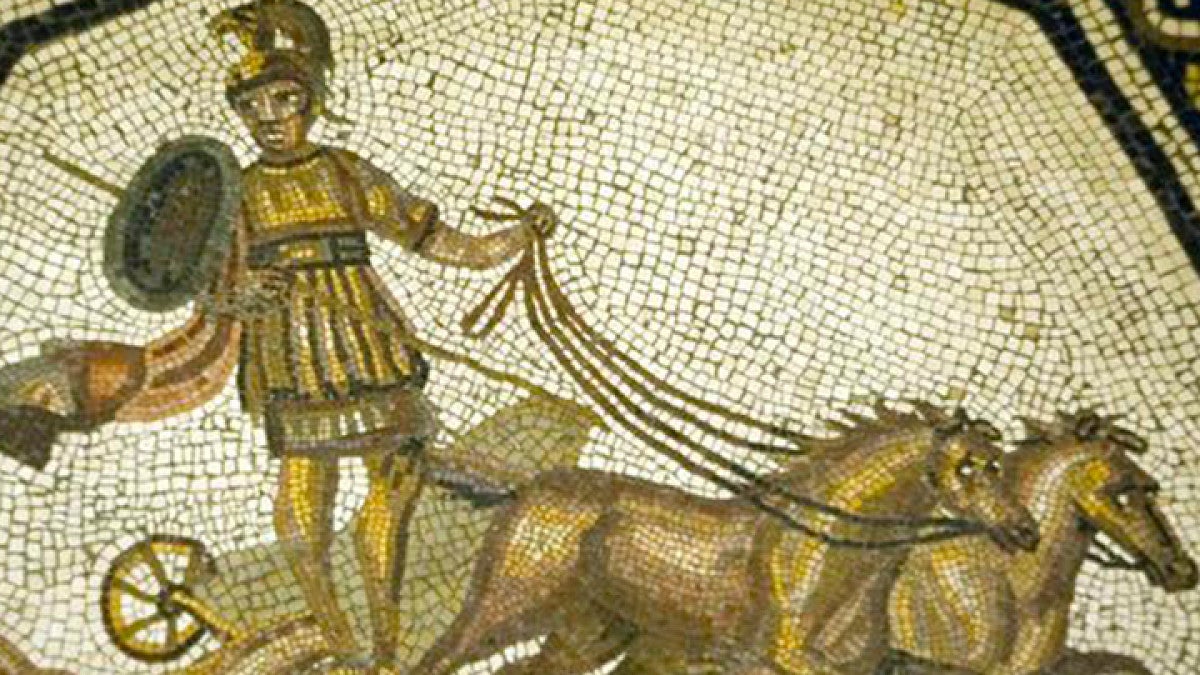 Prepare for the Professional World
Our students graduate fully prepared to step into the next chapter of their careers. From becoming language teachers in secondary education, to archaeologists working at the government level, museum administrators or curators, or data scientists and programmers, our alumni have gone onto a wide breadth of successful careers. We hold a 100% acceptance rate into Classics and related PhD programs.
Career and Professional Development
---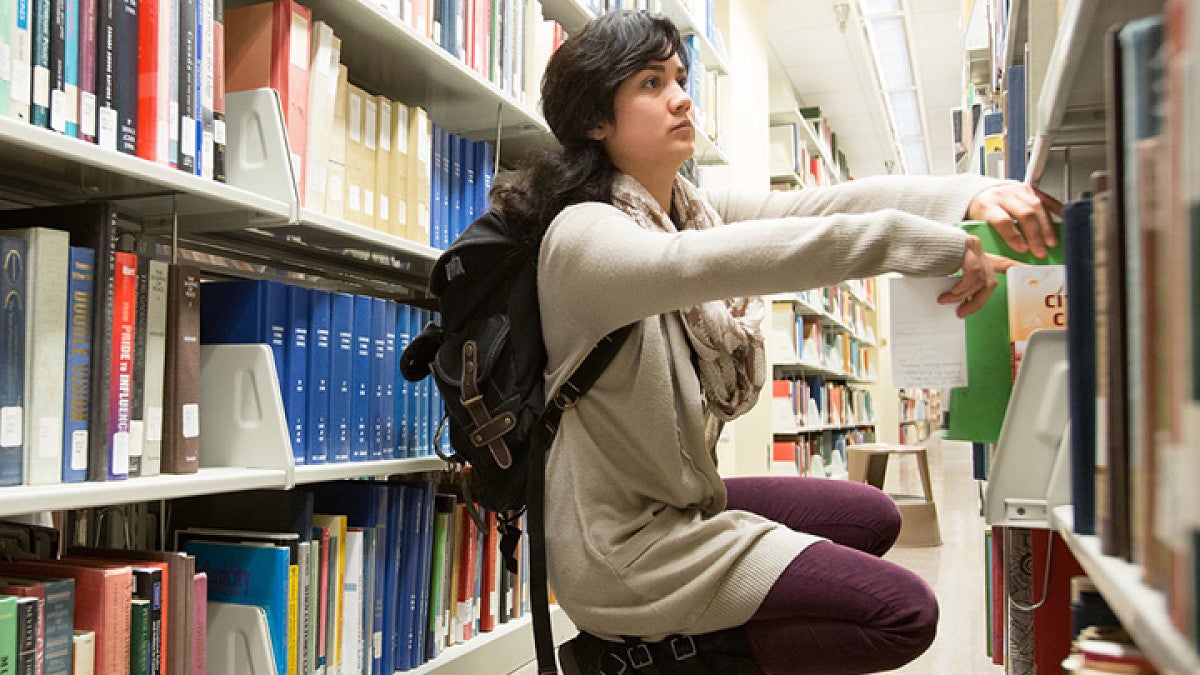 Our Graduate Students
The faculty and affiliated members of the Department of Classics strive to create an equitable and inclusive environment for all students with small classes and one-on-one mentorships. We encourage applicants to tour our beautiful campus and to speak with current graduate students to get a feel for the work that is involved and the experiences that they have had at the University of Oregon.
Resources for the Graduate Community
---
Events