The field of Classics embraces all aspects of Greek and Roman culture from the prehistoric to the medieval period. Through the study of classical literature, history, philosophy, art history, and archaeology, students gain an understanding of the culture and ideals of the Greco-Roman world. Students who study classics at the undergraduate and graduate level have notable success in acceptance into graduate schools and in the job market. By studying the primary languages and participating in archaeological excavation, students can engage with the Greeks and Romans in a direct and scholarly manner.
5
Undergraduate Major Concentrations
3
Undergraduate Minor Concentrations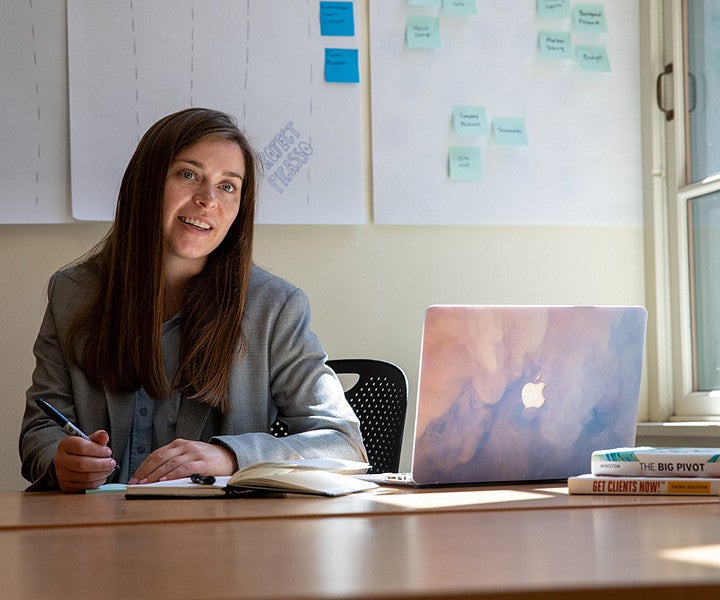 What You Can do with a Degree in Classics
A bachelor's degree in classics prepares students for a variety of careers, from language teachers to lawyers, data scientists to museum curators or librarians. Students leave with developed analytical skills, both through the study of the primary languages and that of classics in English translation. Our graduating students have gone on to succeed in schools of law, medicine, and business.
A Program Focused on You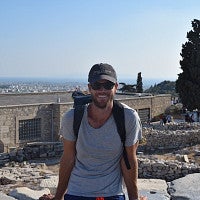 "The University of Oregon Classics faculty emphasized in their pedagogy personal excellence, critical thinking, cooperation, and good humor. Whether you want to continue in Classics or move on to a new profession, you'll benefit, like me, from this faculty's focus on shaping students into both good thinkers and good people."
—Ryan Franklin,
Classics M.A., 2014
Our Degree Programs
There are five different tracks for the Classics major, all designed to accommodate the needs and interests of our students. Students can choose to focus on the ancient languages by choosing the Greek, Latin, or Greek and Latin concentration tracks. We also offer students a way to study classics in English through our Classical Civilization concentration track, and material culture through the Classical Archaeology concentration track. Students intending to major in Classics are encouraged to begin studying Greek and/or Latin as soon as possible.
Minors:
Graduate Degrees: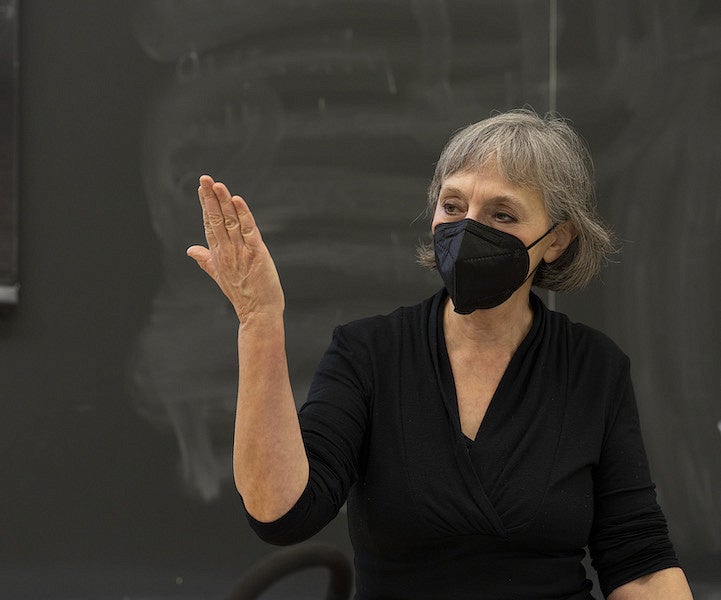 Learn from Experts in the Field
Our faculty have a diverse range of research and teaching specialties, from Greek and Roman poetry and prose, to ancient philosophy and science and classical archaeology. Classics faculty have won several teaching awards, and our faculty members maintain strong research profiles. Learn more about their ongoing research and publications below.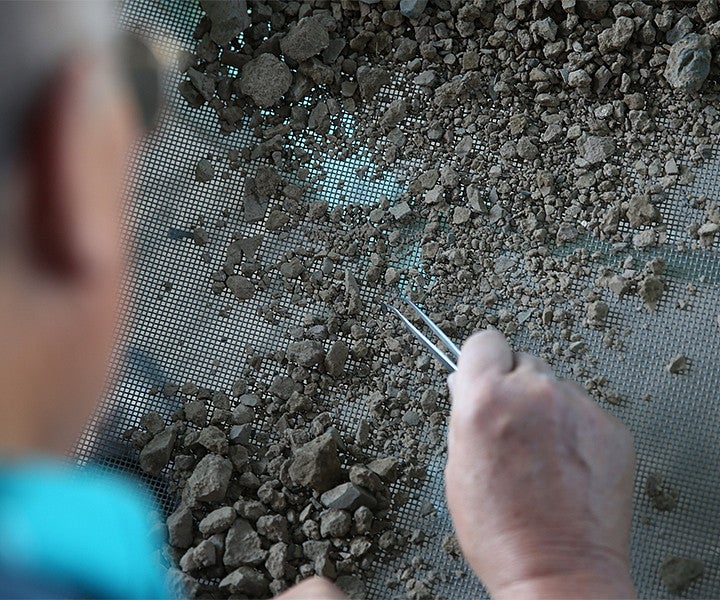 Get Real-world Experience
In addition to providing opportunities to study the ancient Greeks and Romans through language and literature, we encourage students to get involved in archaeological excavation. The extraordinary generosity of the Lowenstam family and other donors has provided support to students in their travels to archaeological digs and professional conferences.
Scholarships & Funding
In addition to student support for conferences and archaeological digs, the Lowenstam family has also supported an annual essay prize, honoring the late Professor Steven Lowenstam, which is awarded to the best Classics paper of the year. The department also awards the Pascal Prize in honor of the late Professor C. Bennet Pascal, to the top graduating Latinist. At the graduate level, we offer paid Graduate Employee positions to qualified graduate students.
Undergraduate Scholarships
Graduate Funding
Academic Support
The Department of Classics is small, with the atmosphere of a liberal-arts college. Faculty take the time to advise and mentor interested students during their time at the UO. Using internship and research opportunities, faculty can help guide students towards their academic goals. Tykeson Advising should be students' first stop to creating their graduation and academic plans for their time at the university.
Undergraduate Advising
Support for Graduate Students
The Department of Classics greatly appreciates the generous gifts made by many of its alumni and friends. These gifts strengthen our department by enhancing our academic programs for both undergraduate and graduate students and facilitating faculty teaching and research.
Donations are used to support a variety of academic projects such as: undergraduate scholarships, visiting speaker series, faculty fellowships, faculty and graduate student research awards, and faculty recruitment.
If you would like to make a donation to the department, please give online or write a check payable to the University of Oregon Foundation with a note indicating the gift is for the Department of Classics and mail it to the following address:
University of Oregon Foundation
360 E. 10th Avenue, Suite 202
Eugene, OR 97401
*Please include a note in the Additional Comments box on that website specifying that the gift is for the Department of Classics.
A thank you to our Donors:
Scott Altenhoff, '92
Dorisann and John Clark
Adrienne and Robert Darrah, '01
Susan '74 and John Flowerree '72
Kevin Foerstler
Maradee and Barry Girt, '85
Ruth and Richard Goldstein
Leland Hall
Heath Hutto, '03
Thomas Locascio
Susan and Michael Lowenstam
Ilse Lowenstam-Lieberman
Stephen Pethick, Ph.D., PC
Natalie Simon, '10