Our M.A. program equips students with the skills to become experts in their chosen field. Students go on to PhD programs in Classics, to become teachers of Latin, to enter the field of museum curation and administration, work in non-profit organizations, and even law school.
A recent trend for students with Greek and Latin skills are careers in data science and programming, due to the skills in language directly translating over to data science, programming and software engineering. Some students go on to archaeological work within the government, or for cultural heritage organizations.
Our department holds a 100% acceptance rate into classics and related PhD programs for our students. We also invite guest speakers, both on their own and through the local chapter of the Archaeological Institute of America to further our student's immersion into the scholarship of classics.
---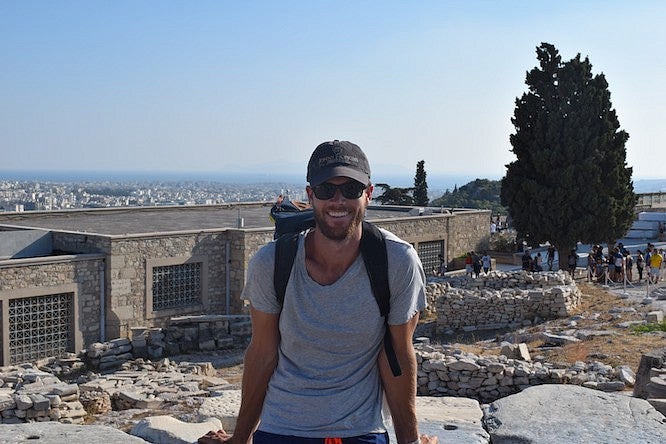 "The University of Oregon classics faculty emphasized in their pedagogy personal excellence, critical thinking, cooperation, and good humor. Whether you want to continue in classics or move on to a new profession, you'll benefit, like me, from this faculty's focus on shaping students into both good thinkers and good people." 
-Ryan Franklin, M.A. 2014, currently a law student