Careers for an English graduate 
Our graduates go on to publish work and find secure employment in related fields. Examples of careers our graduates have achieved include:  
Tenure-track faculty position at a college or university 
Writing program director 
Course development specialist 
Higher education consultant 
Artistic director in non-profit film organization 
Learning specialist 
Magazine editor 
Director university sustainability center 
Freelance writer, editor, artist 
Professional Development 
Below are a number of supports we offer our graduate students while they are in the English Department that help them prepare for careers after they graduate.   
Yearly job workshop, mock interviews, CV and resume development 
Required workshop and course on article publication  
Yearly panels on range of careers for English MAs and PhDs  
Advising on developing at least two career plans  
Alumni panels on what you can do with a humanities MA or PhD 
Funding for travel to present papers at academic conferences 
Funding for digital humanities and archival research training 
Graduate Student Testimonials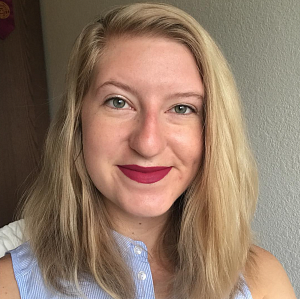 "During my time in the University of Oregon's English program, I have learned many skills that just helped me land my job with the Jewish Book Council. While my specialization in Jewish Literature is certainly helpful for working at a nonprofit dedicated to Jewish literature and culture, the skills that proved the most helpful were not necessarily related to the content of the literature itself. Rather, grad school taught me how to juggle multiple deadlines and how to manage long projects with multiple people involved. Grad school also forced me to hone my organizational skills, something that is directly applicable to my new role. Finally, as you would expect, the Ph.D. in English elevated my written and oral communication skills, which I'll be using every day. My best advice for current and prospective English graduate students is to see your skills through multiple lenses and to cultivate interests that align with your love of literature but make you an attractive candidate in multiple fields." 
-Megan Reynolds, English doctoral candidate '22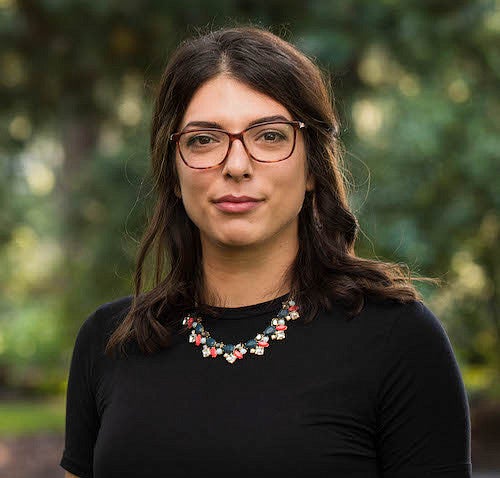 "The top benefit of a graduate degree in English is your ability to 'read between the lines' when interacting on a professional level. The skills of literary analysis translate to many scenarios and serve me to better assist students in my current role as Director of First Year Experience at UO's Clark Honors College, and to accurately understand and thoughtfully collaborate on university policies and programs. Additionally, my time spent teaching introductory writing courses taught me to understand, interact with, and adjust my advising and teaching approach to best serve a wide array of students from different majors, backgrounds, and skill levels. That ability to improvise and adjust is immeasurably valuable." 
-Angela Rovak, English PhD alumna '19 specializing in Politics, Culture, and Identity, certificate in Women's, Gender, and Sexuality Studies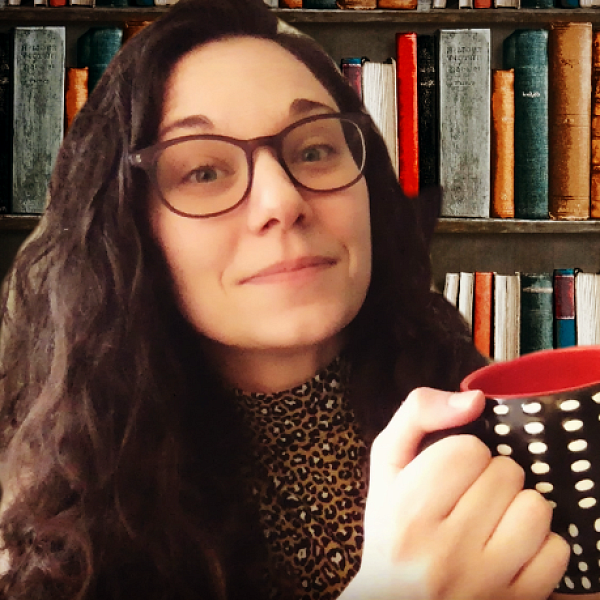 "My experience as a graduate student in UO English ultimately prepared me to be a committed and creative teacher. In my role as assistant professor and director of the Undergraduate College Writing Program in English and Communication at Nazareth University in New York, I teach a range of courses in rhetoric that are cross-listed and that contribute to both programs. I'm teaching a new course in queer theory and queer literacies this semester, and it's drawn a great group of students. I think that what I like most about the position is that it allows me to stay connected to the full range of my interests/areas of specialization." 
-Francesca Gentile, English PhD alumna '16
Graduate Coordinator   
Kathy Furrer, kfurrer@uoregon.edu
Phone: 541-346-1501 
Fall Term :
Monday: Working Remotely (available by email) 
Tuesday-Friday: 8:30-Noon/1-3:30pm
---
Graduate Teaching Initiative 
The Teaching Engagement Program's Graduate Teaching Initiative offers UO graduate students structured and rigorous, yet flexible, pathways to develop as college teachers. 
Professionalization Resources: