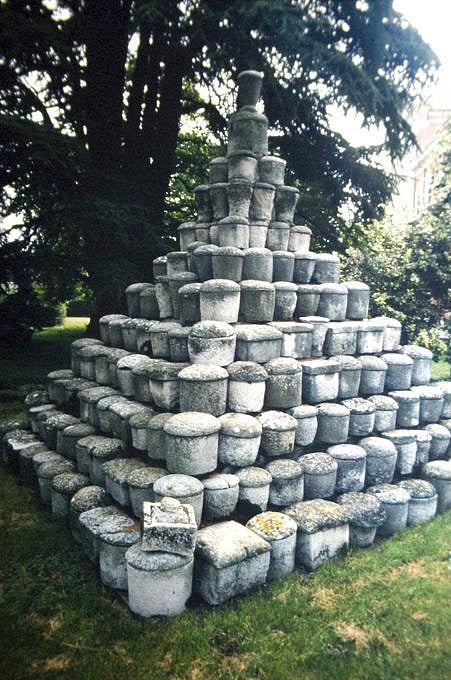 The extraordinary generosity of the Lowenstam family and other donors has provided support to students in their travels to archaeological digs and professional conferences.
The Lowenstam family has also supported an annual essay prize, honoring the late Professor Steven Lowenstam, which is awarded to the best Classics paper of the year. Faculty nominate students for the $1,000 prize based on their coursework.
The department also awards the Pascal Prize, an Oxford Latin Dictionary, in honor of the late Professor C. Bennett Pascal, to the top graduating Latinist.