On this page:
Graduate Linguists of Oregon Student Society
GLOSS is a student organization for linguistics students at the University of Oregon. GLOSS provides students and community members with many opportunities for academic, professional, and social development through various activities, such as weekly research colloquia.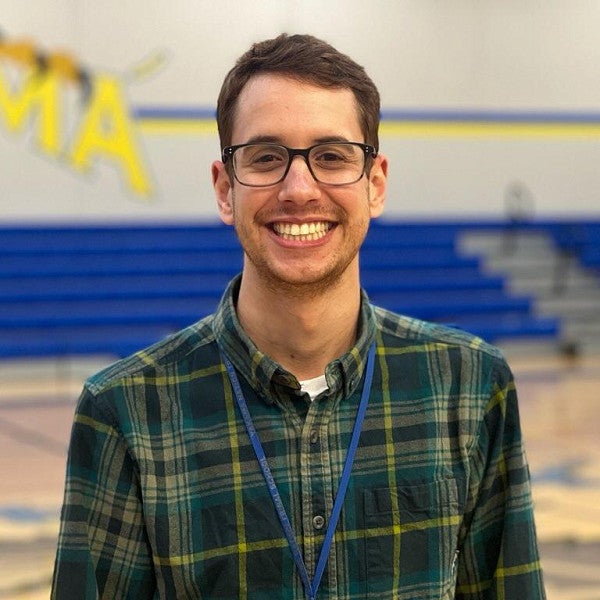 "LTS gave me the time to think about my goals for learning a revitalization language as well as the resourcecs to begin creating classes and programs to help my future learners get there. Being in community with teachers of other languages helped me consider multiple teaching approaches and different methods to integrate into my own context."
-Keegan Livermore, MA in Language Teaching Studies, 2021, Ichishikiin Language-Cultural Specialist, Yakama Nation Tribal School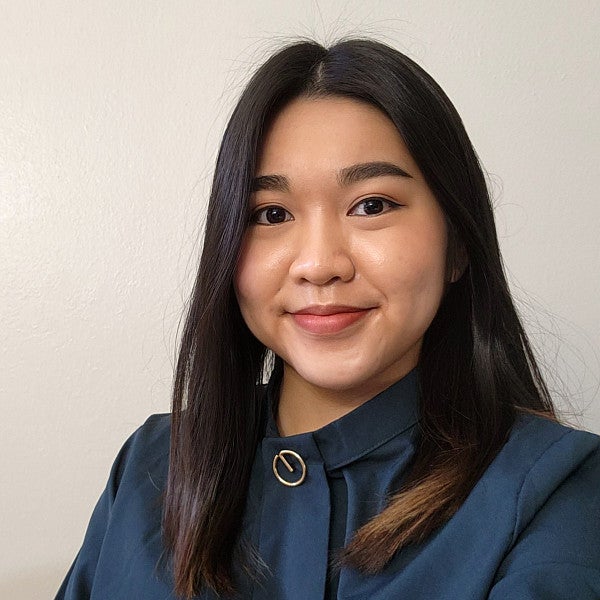 "My research interests broadly include speech perception and production especially in the second language acquisition domain, but also branching into multilingualism and multiple language learning.
I chose this program because of the incredible support that I've felt throughout my years as an undergraduate, and also because I think the faculty in our department are all great people that I really want to work with. I also love living in Oregon so there were just multiple reasons that motivated me to choose UO."
-Carissa Diantoro, PhD Candidate in Linguistics, 2026
---
Policies and Forms for Current Graduate Students